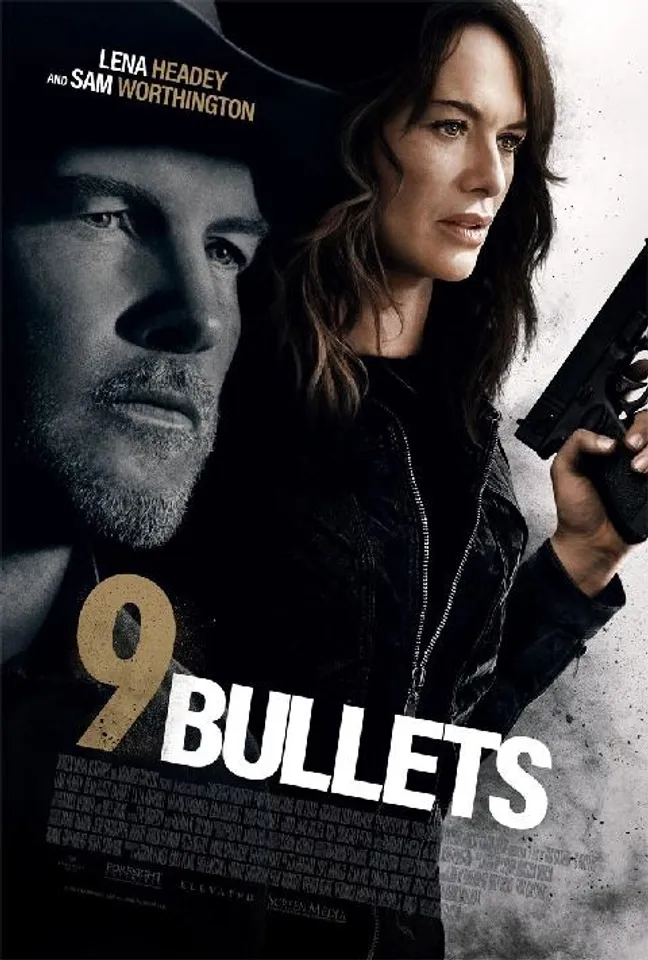 GOT fame Lena Heady and Avatar fame Sam Worthington are going gun blazing the brand new trailer of 9 Bullets, an action adventure 
From Screen Media Films.
 
Helmed by Gigi Gaston, the film was earlier titled Gypsy Moon but the makers have opted for 9 Bullets for its release. The film follows a woman named Gypsy Moon - described as a tough and sexy burlesque dancer by night, and an intellectual aspiring novelist by day. 
 
On the eve of her last dance, she must go on a nail-biting, action-packed ride across state lines to save a neighbor's son, whose life is threatened by her ex-longtime lover. She finds her real second chance at life in the love she feels for the child. 
 
The film also stars Dean Scott Vasquez, La La Anthony, and Barbara Hershey. 
 
The film is bankrolled by Wendy Benge, Howard C. Deshong, Cassian Elwes, Gigi Gaston, Michael D. Jones, Veronica Radaelli, and Tommy Thompson. The film is slated for 22nd April 2022 release.