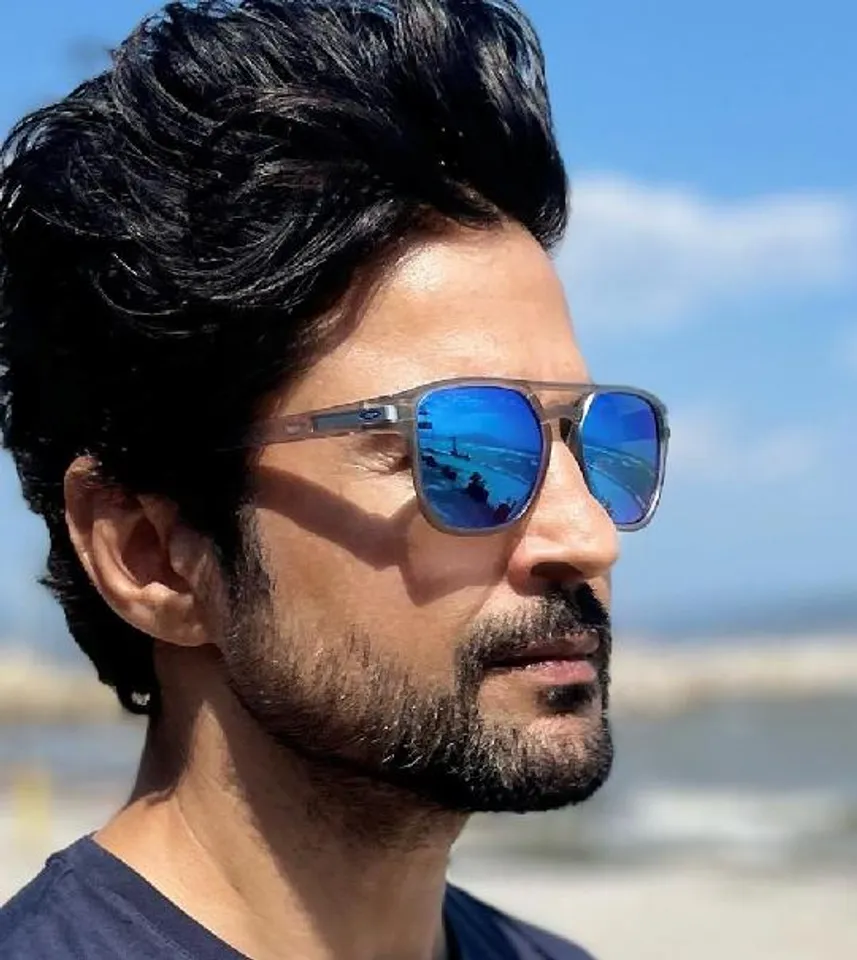 Rajeev Khandelwal was interacting with NewsHelpline on the sidelines of Salaam Venky's promotional event.
When asked about playing the role of a doctor, who despite knowing the real illness of his patient, Venky, is still holding tight to professional grounds, and he said, "It was a bit difficult, not just maintaining the professionalism, there are many things that doctors don't do, or cannot do, especially stand up for what Venky is standing up for in the movie" 
"But once we discussed and talked about it, I'd like to believe that at the end of the day, all doctors are human being as well, and when you meet someone who is as inspirational as Venky, it will somehow reflect on your character as well. I am not as loud as Sujata, Venky's mother, but he touches everyone in the movie" added Rajeev. 
Salaam Venky is helmed by Revathi. The film is produced by Suraj Singh and Shraddha Agrawal through their banners, Blive Productions and RTake Studios, respectively. 
The film stars Kajol and Vishal Jethwa in the lead roles, the film is centered around a true story of a mother and her son, Venky, who suffers from Duchenne muscular dystrophy. 
The film also stars Aahana Kumra, Rahul Bose, Prakash Raj, Anant Mahadevan, Priyamani, Kamal Sadanah, Ridhi Kumar, Aneet Padda and Aamir Khan in a guest appearance. The film is scheduled for a theatrical release on 9 December 2022. 
https://newsonfloor.com/article/detail/kajol-unveils-salaam-venky-trailer-2626.htm