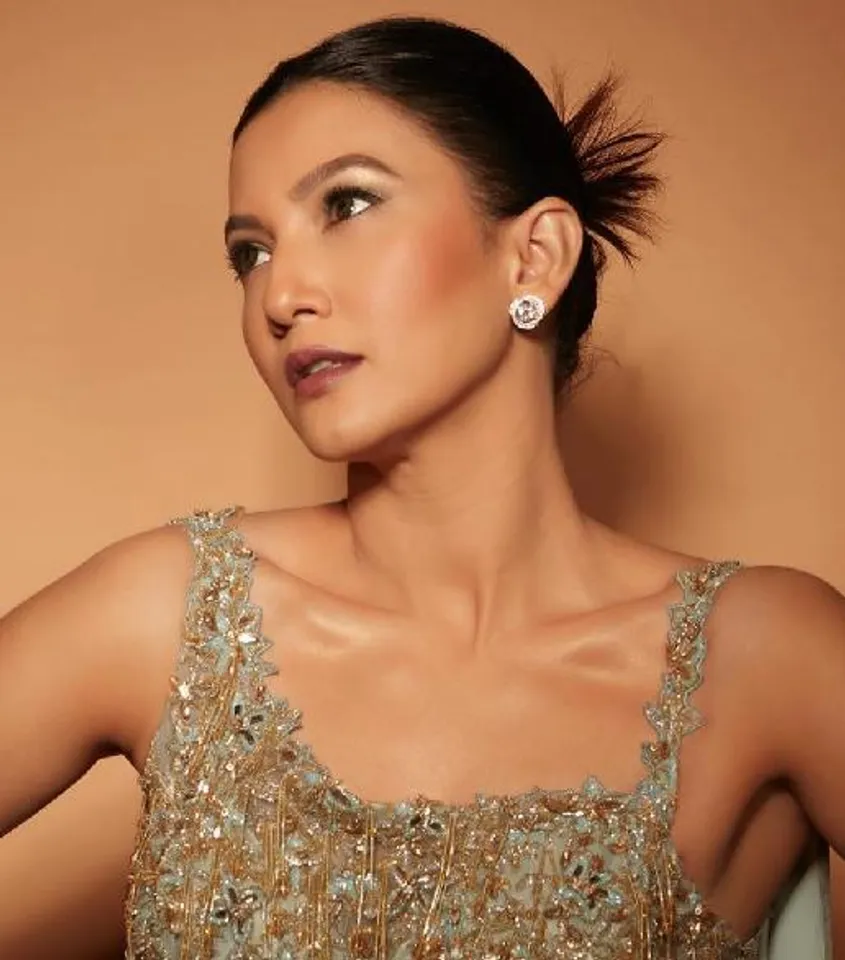 Diva Gauahar Khan who will be seen donning uniform for the first time in forthcoming series Shiksha Mandal says she is excited about action-oriented role. 
Gauahar Khan was interacting with NewsHelpline to promote her debut series with MX Player, titled Shiksha Mandal revolving about educational scam. She will be seen playing the role of police inspector Anuradha Singh Shrivastava.
When asked about fans have known for her role glamorous avatar, Gauahar Khan said, "If you take out the music-videos, which requires you to look glamorous, the kind of work that I have done lately, is not glamorous. The roles I have done in series are ground and according to script. But with Shiksha Mandal, I got to do action and quite a bit of action, which is something I've never done before, so I am excited about it"
"I got to be a hero in the series, I am doing all the things which we expect a hero to do, from saving someone, jumping, kicking, running around, and taking a stand, and along with that there is another track, where her personal life is shown. I got this powerful, impactful, and stellar role, with a meaty screen-time with other stellar performers, so I am looking forward to knowing how the audience feel about it and very grateful to makers to giving me this opportunity" added Gauahar.
Further adding about the show, Gauahar said that the show doesn't deal with faults in the educational system but highlights the cunning of individuals. She said, "The series is not about finding the faults with the system, but it is about people trying to manipulate little loopholes on multiple-levels, this is not about one particular scam"
Shiksha Mandal is a crime drama web-series written and directed by Syed Ahmad Afzal and starring Gulshan Devaiah and Pavan Malhotra in the lead roles along with Rajendra Sethi, Iram Badar Khan, Shivani Singh, Jaihind Kumar, Ramkrishan Dhakad, Kumara Saurabh and Sandeep Goyat in pivotal roles.
The series will premiere on MX Player on 15 September 2022.