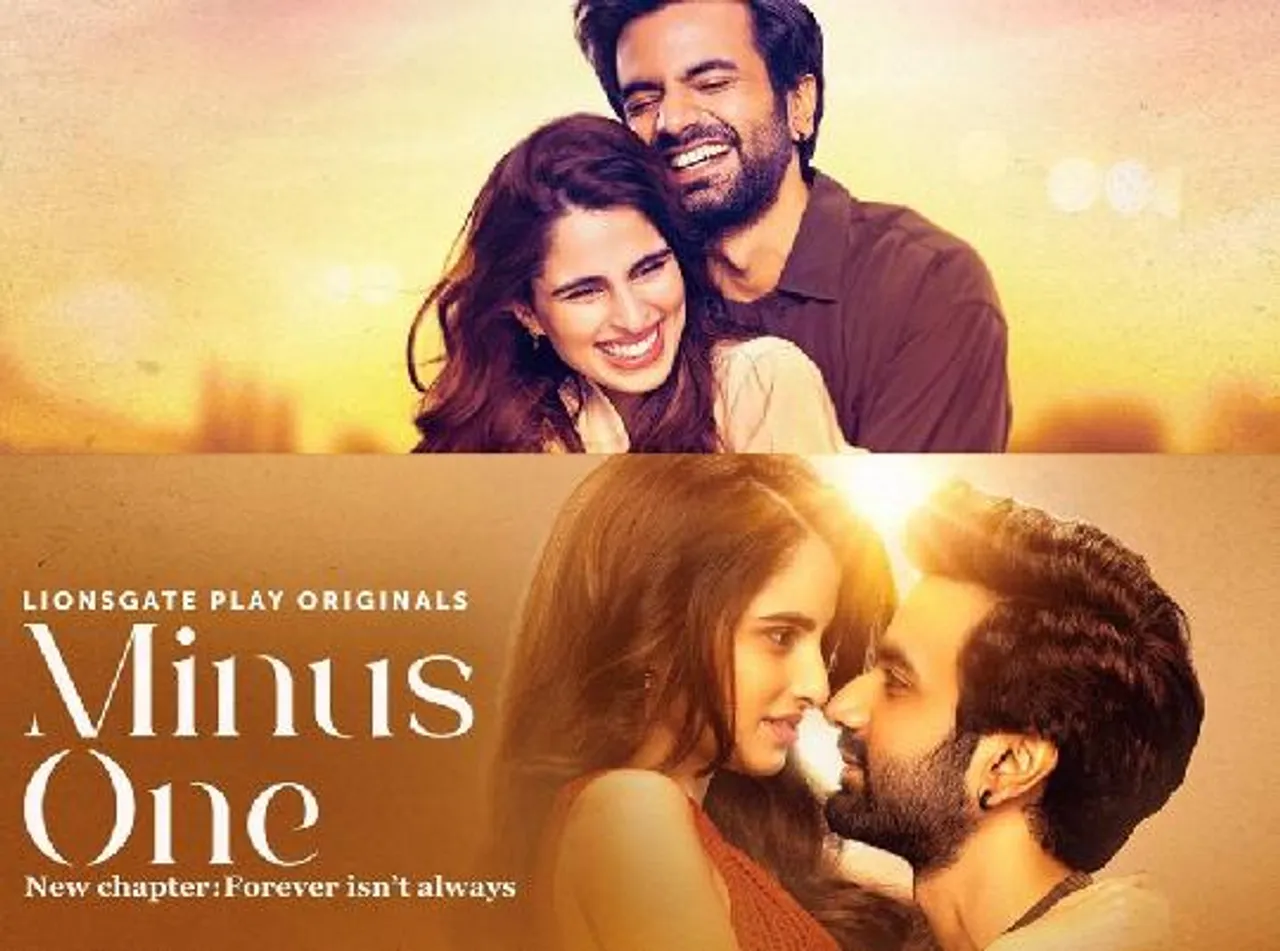 Themed around how 'forever isn't always', the six episode series is returning for a follow up season with its characters of Varun and Ria, played by Ayush Mehra and Aisha Ahmed.
Sharing the first look poster for the new chapter, the official handle of Lionsgate Play wrote, "Our favourite couple-turned-exes-turned-roomies, Varun and Riya, are back!!! Stay tuned for the new chapter of #MinusOne, only on #LIONSGATEPLAY! Directed by: @yogiisjustfine @ayush007 @aisharahmed @rohitjain_im @amitdhanukaa @mrinalinikhanna_17 @writeous.studios @sangeetha5763 @sidmathur89"
Minus One: New Chapter' picks up where the first season in 2019 left off, this time, the show directed by Shubham Yogi will take the audience through two timelines of a relationship that will speak to them at a deeper level, according to a release.
Sharing the same, actor Ayush Mehra captioned his post, "First love. A heartbreak. A unique friendship. Our home. 7 years. This is our story. only on @lionsgateplayin on 14th FEB"
Produced by Writeous Studios and created by Sidhantha Mathur and Shubham Yogi, this series is commissioned by Lionsgate India.