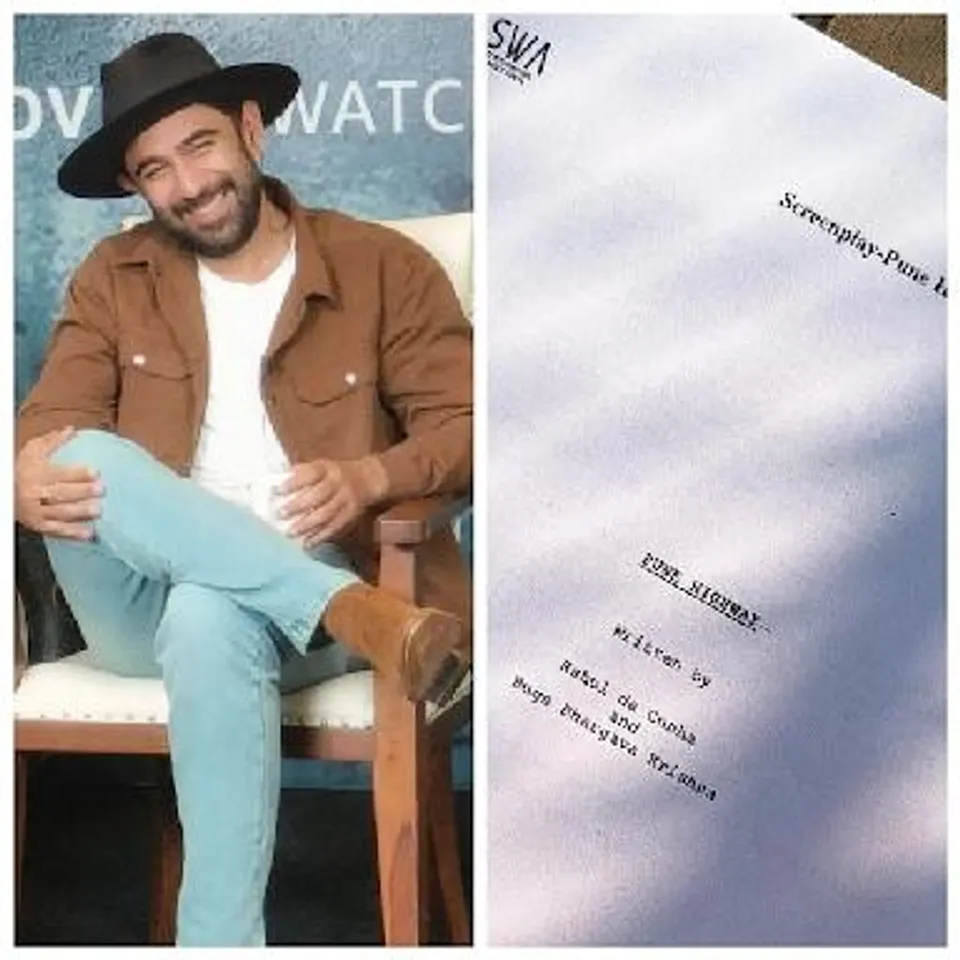 Sadh took to his social media and dropped a picture of Pune Highway script and wrote, "A new cinematic journey begins. Pune Highway cross fades from an award- winning play to a dream of becoming a film to a screenplay by @rahuldacunha @bugskrishna, who also co -direct this fabulous drama-thriller - With a powerhouse of talent @jimsarbhforreal @anuvabpal @manjarifadnis @ketakinarayan @shishir52 @sudeepmodak @swapniilsa and more. Through the magical lens of @ @deepmetkar and a fabulous crew behind it all" 
"Drop D Films & Ten Years Younger Production @tyyproductions partner on this exciting new film. Wish us luck as we start driving on that highway of thrills, drama and discovery; Pune Highway. #amitsadh #punehighway #announcement #excited #newproject" added Amit. 
Written and directed by Rahul Da Cunha, bankrolled by Drop D Films and Ten Years Younger Production.
Apart from Pune Highway, actor Amit Sadh was last seen in Breathe Into The Shadow season 2, with Abhishek Bachchan and Nithya Menen, the series started streaming on Amazon Prime with stunning reviews. 
https://newsonfloor.com/article/detail/duranga-season-2-coming-soon-starring-amit-sadh-drashti-dhami-and-gulshan-devaiah-2288.htm