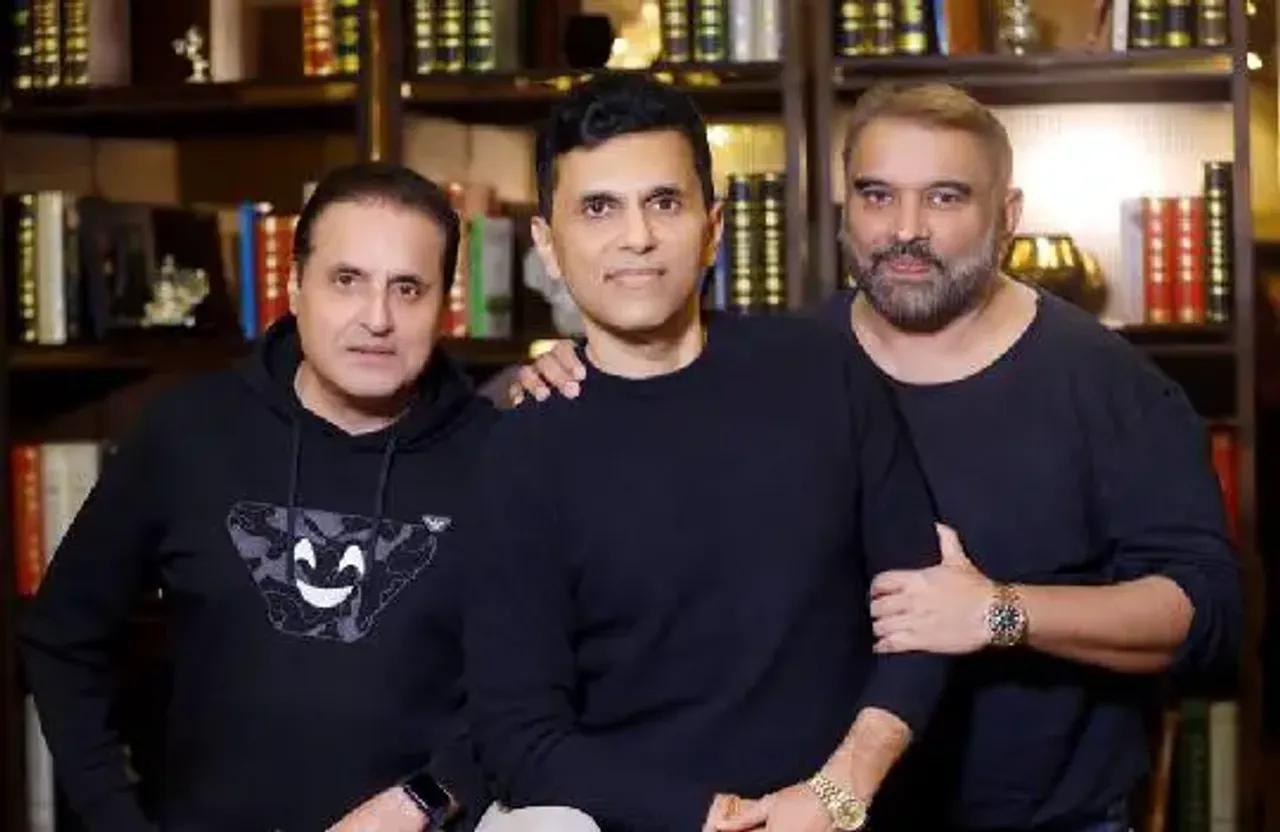 Anand Pandit took to his social media and shared, "Super thrilled to announce the remake of 'Omkara' & sequel of 'Desi Boyz'! Keep yourselves hooked to witness the crazy entertainment! #erosinternational @parag_sanghavi #omkara #desiboyz #remake #sequel #anandpandit #anandpanditmotionpictures #apmp"
Omkara was the Hindi film adaptation of the Shakespearean tragedy Othello, written and directed by Vishal Bhardwaj. It starred an ensemble cast of Ajay Devgn, Kareena Kapoor, Saif Ali Khan, Konkona Sen Sharma, Vivek Oberoi and Bipasha Basu in lead roles.
While, Desi Boyz followed two friends who start working as male escorts after they lose their jobs to economic downturn. The film was directed by debutant Rohit Dhawan, starring Akshay Kumar, John Abraham, Deepika Padukone and Chitrangada Singh in lead roles.
Each of these two films - 'Omkara' and 'Desi Boyz' were trailblazers in their respective eras for their storytelling, star cast and music. They still remain unforgettable for their command over their respective genres. They have a cult following for different reasons and now their new instalment has everyone excited.
Anand Pandit is also acting as distributor for Crikus, while he is the presenter for Jawan and producing Sujoy Ghosh's next thriller.