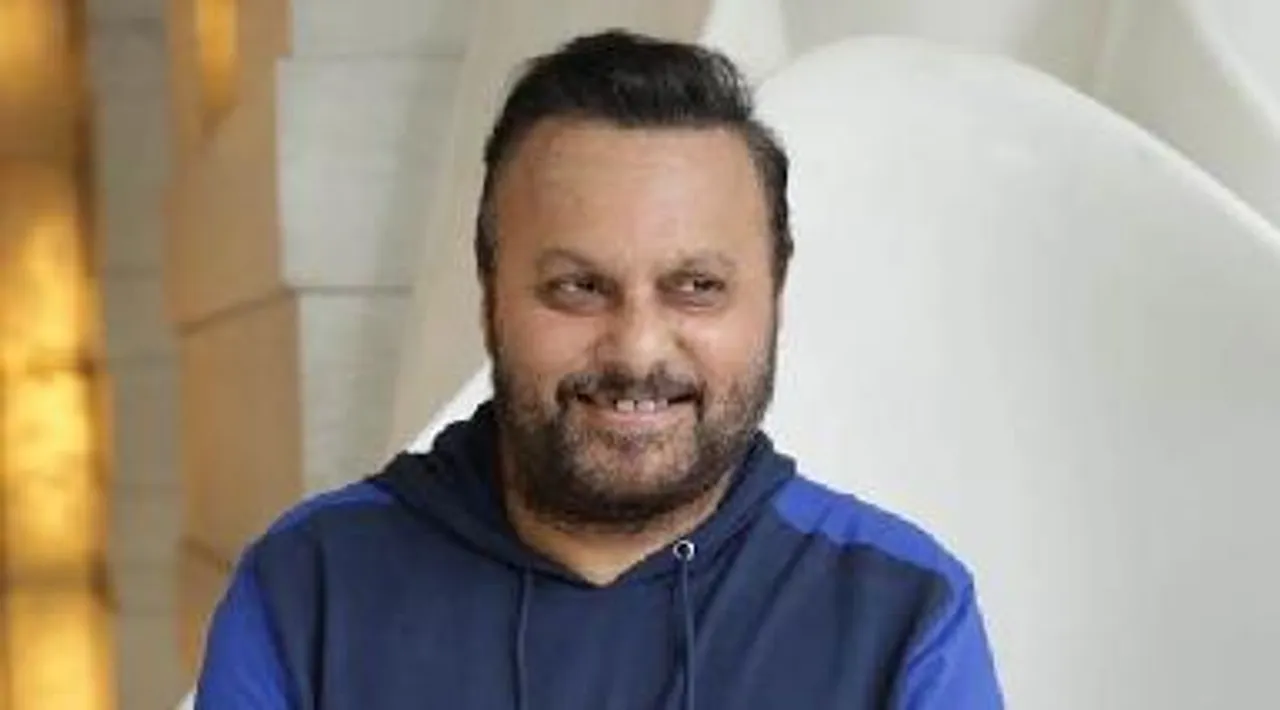 Filmmaker Anil Sharma, who is currently shooting for Gadar 2, talked about the trailer release of much awaited period romantic action drama, said, first I need to finish the shooting.
Anil Sharma was interacting with NewsHelpline during his visit to Boomeranga-Cha Ganpati in Mumbai, which happens to be the tallest 24-foot eco-friendly idol.
Talking about the film release and much awaited trailer of Gadar 2, filmmaker Anil Sharma said, "Right now, I am shooting the film, we will start the last schedule in October-November, and once the shooting is complete, I will release the trailer as soon as possible. There is so much love and pressure from the audience for the Gadar 2, I am trying to do my best"
"Gadar was a hit movie, it is still the most loved movie ever, and I am aware that audience is waiting for Gadar 2, let me assure you, once the shooting is complete, I will release the trailer. The movie belongs to audience, and I cannot wait to hand it over to them" added Anil.
Gadar 2 stars Sunny Deol, Ameesha Patel and Utkarsh Sharma in the lead roles. The film will hit the cinema halls in 2023.
The first part, helmed by Anil Sharma, was set during the Partition of India in 1947, the film followed Tara's (Deol) a truck driver in pre-Independence India, finding love in a Muslim girl (Patel) during the Partition riots.