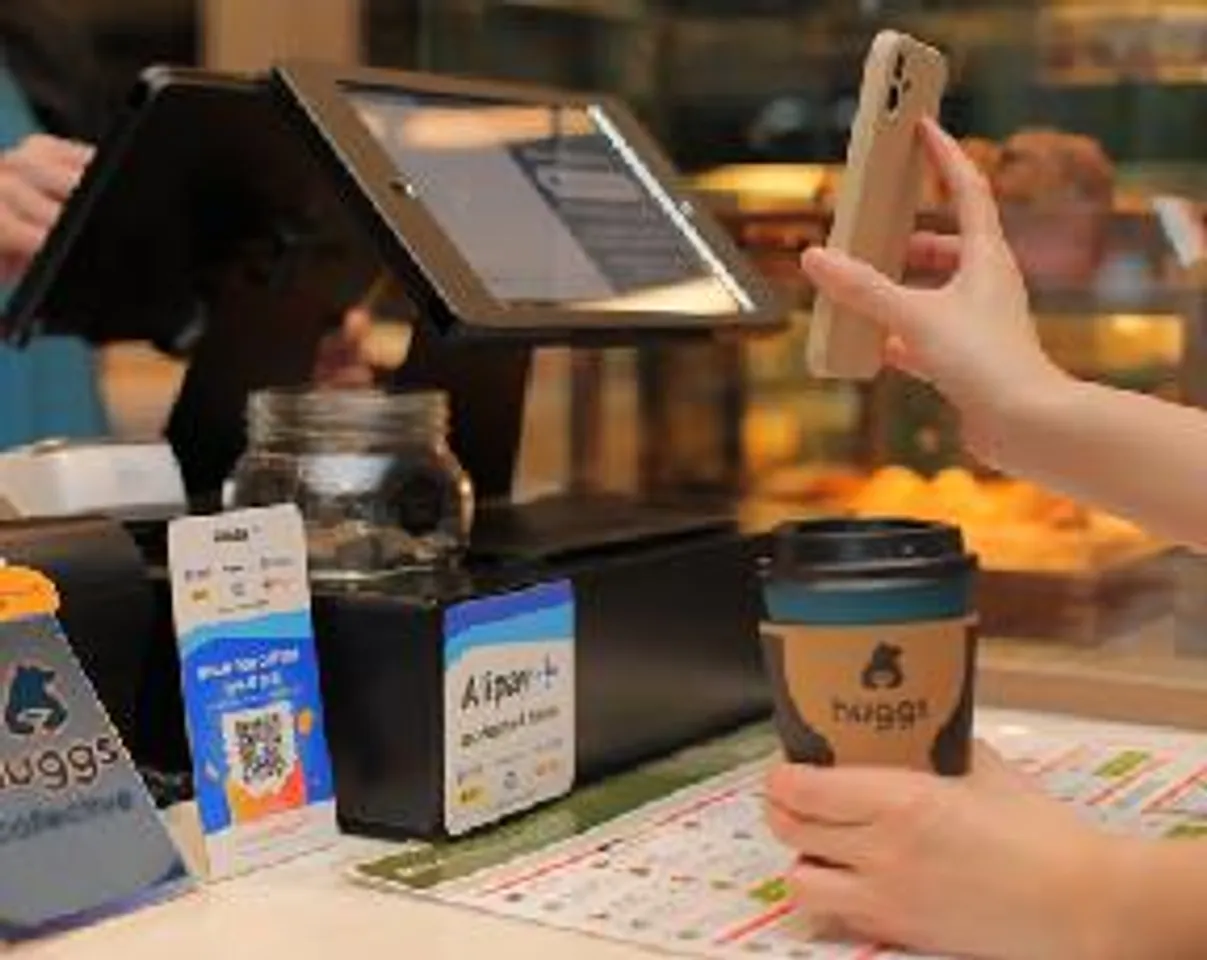 Ant Group today officially launched its Alipay+ D-store™ at the Singapore FinTech Festival 2022. Alipay+ D-store™ is a business digitalization solution designed to support the service industry, especially brick-and-mortar businesses to digitalize their operations to boost efficiency and productivity.
This press release features multimedia. View the full release here: https://www.businesswire.com/news/home/20221102006207/en/
An integrated one-stop solution which businesses can use to build digital stores across multiple digital platforms in a fast, scalable and cost-efficient way, Alipay+ D-store™ provides a suite of toolkits to digitalize merchants' payments, operations, services and marketing, unlocking new revenue opportunities and delivering better services to consumers.
Businesses could have digital stores on digital platforms in the form of mini programmes. Digital stores could also be developed as H5 pages and easily embedded in social media and online to reach consumers. Digital platforms currently partnering with Alipay+ D-store™ include Chope, Alipay, Touch 'n Go eWallet, AlipayHK, etc.
"We welcome more digital platforms to collaborate to accelerate the digitalization of the global service industry together," Dr. Cherry Huang, Global Head of Alipay+ D-store™ said.
"Leveraging digital solutions is critical for the service industries to boost operational efficiency and adapt to the fast-changing market conditions. The Alipay+ D-store™ solution is developed with the goal to make it easier for brick-and-mortar businesses to go digital at scale, so that businesses can better serve and engage digital-savvy consumers by providing a seamless omni-channel experience," she added.
Having identified the F&B industry a priority sector, Alipay+ D-store™ solution has been adopted by brands including fast food chain Burger King, Koufu, one of Singapore's most established and largest operators and managers of food courts and coffee shops, and more than 2,000 local restaurants, cafes and eateries in Singapore, Malaysia, Hong Kong SAR, China and other markets.
At the Festival, Alipay+ D-store™ also unveiled its newest customer, Huggs Coffee, one of Singapore's largest homegrown cafe chain brands specializing in coffee with over 20 outlets. Huggs will work with Alipay+ D-store™ to digitalize its outlets and operations efficacy, allowing customers to access seamless services through its digital store on Chope and other platforms in future.
Speaking in regard to the partnership, Lee Haoming, Managing Director of Huggs Coffee said: "Huggs is not only a business of F&B, to us, a good cup of coffee is a tool to create social connections. That is why creating a unique and elevated experience beyond the coffee itself is important to Huggs, and we believe digitalization plays an important role in enhancing the experience."
"We are very excited to partner with Alipay+ D-store™ to transform the Huggs experience! It creates a more efficient operation flow to brew more smiles while reducing time to queue and pay, henceforth allowing our valued customers to spend more quality time on building connections with each other when visiting Huggs."
To learn more about Alipay+ D-store™ at the Singapore FinTech Festival 2022, visit the Ant Group booth #2E01, or attend the product showcase "It's A PLUS: How Alipay+ & Partners Build Digital Resilience For Businesses" scheduled at 11:20 a.m., 3 November in Hall 3.
About Ant Group
Ant Group aims to build the infrastructure and platforms to support the digital transformation of the service industry. Through continuous innovation, it strives to provide all consumers and small and micro businesses equal access to digital, financial, and other daily life services that are convenient, sustainable, and inclusive.
View source version on businesswire.com: https://www.businesswire.com/news/home/20221102006207/en/