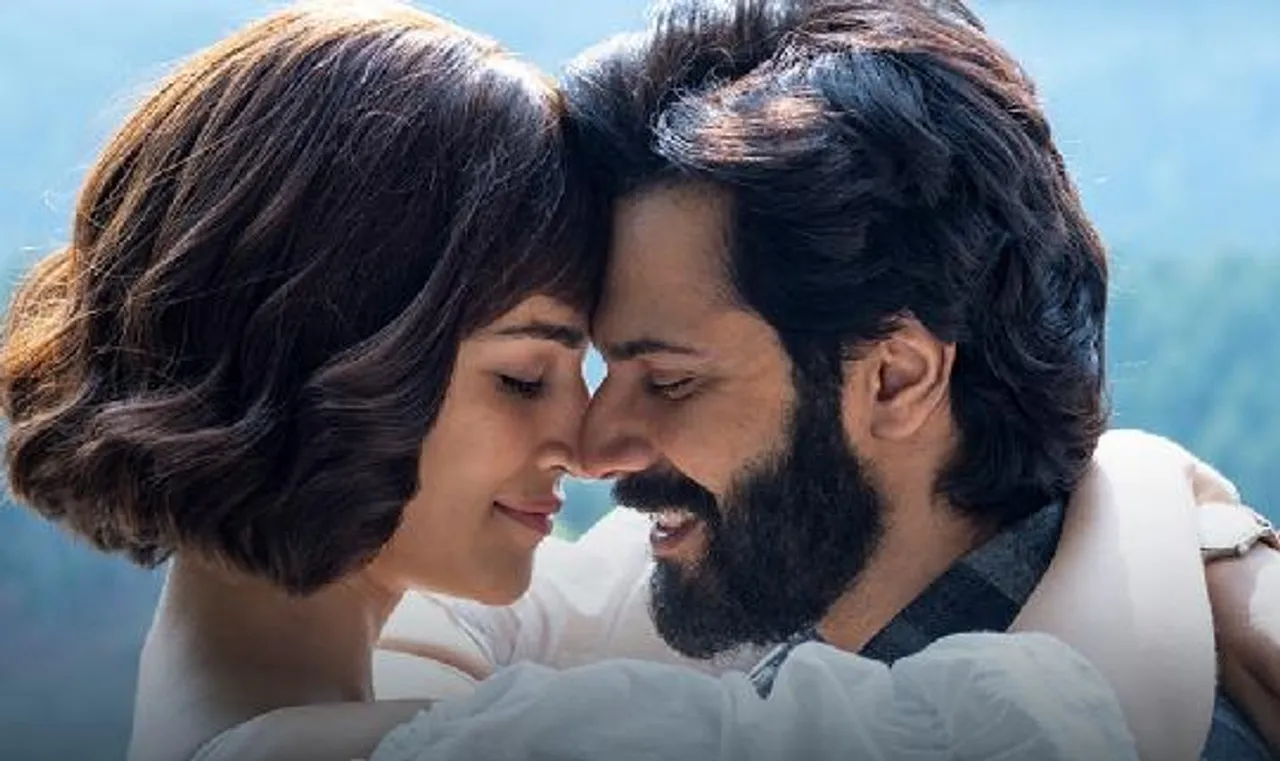 The official handle of Zee Music Company shared the song on social media. It said, "Tu mera koi na, hoke bhi kuchh laage!  Audio of #ApnaBanaLe, in the soulful voice of @arijitsingh is out now! @Varun_dvn @kritisanon @Deepakyahanhai @nowitsabhi #PaalinKabak @amarkaushik #DineshVijan @nirenbhatt @Soulfulsachin @JIGARSARAIYA @ZeeMusicCompany @SachinJigarLive @OfficialAMITABH @Acharya1Ganesh @MaddockFilms @jiostudios #Bhediya"
The song is titled Apna Bana Le, crooned by Arijit Singh and duo Sachin-Jigar, who composed the song as well, which is written by Amitabh Bhattacharya. Thought the makers haven't released the video song as yet, but it features Varun Dhawan and Kriti Sanon, the song is romantic number, which is soothing and well written.
Bankrolled by Dinesh Vijan, the horror comedy also stars Deepak Dobriyal, Abhishek Banerjee, Paalin Kabak, and Shraddha Kapoor in a special appearance in the song "Thumkeshwari". She reprises her role from the film Stree.
Helmed by Amar Kaushik, Bhediya is part of his horror comedy universe consisting of films like Stree, Roohi and Munjha. The shooting for Bhediya is done in the regions of Arunachal Pradesh over 70 percent of the artists in the film are from the state.
The film revolves around a man getting bitten by a wolf, and slowly turning into were-wolf, slaying everyone in the wake. The film is slated for 25th November 2022 release. 
https://newsonfloor.com/article/detail/varun-dhawan-unveils-bhediya-trailer-2310.htm