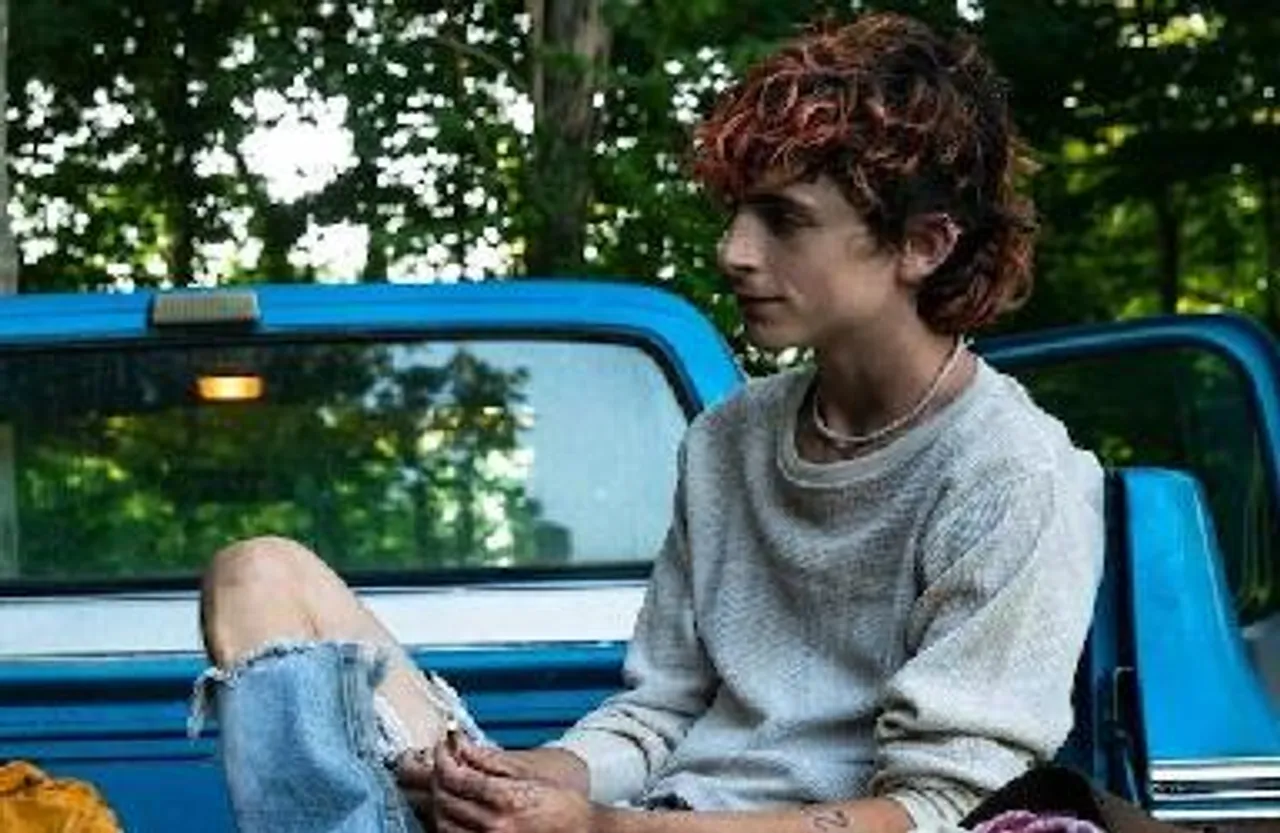 MGM drops the official trailer for Bones and All, from director Luca Guadagnino.
The film stars Timothée Chalamet, Taylor Russell, Michael Stuhlbarg, Mark Rylance, Chloë Sevigny, Jessica Harper, David Gordon Green, André Holland, Jake Horowitz, Francesca Scorsese, and Anna Cobb.
The film is adapted from the book by Camille DeAngelis, the film is about a relationship that begins between Maren and Lee, two youngsters that are "surviving on the margins of society."
The story is also about cannibals on the run, trying to contain themselves and not get into more trouble. Bones and All is "a very romantic story, about the impossibility of love and yet, the need for it. Even in extreme circumstances."
The score is by Trent Reznor and Atticus Ross. The screenplay is written by David Kajganich. Produced by Luca Guadagnino, David Kajganich, Francesco Melzi d'Eril, Lorenzo Mieli, Marco Morabito, Gabriele Moratti, Lisa Muskat, Theresa Park, Peter Spears.
The film is slated for 23rd November, 2022.