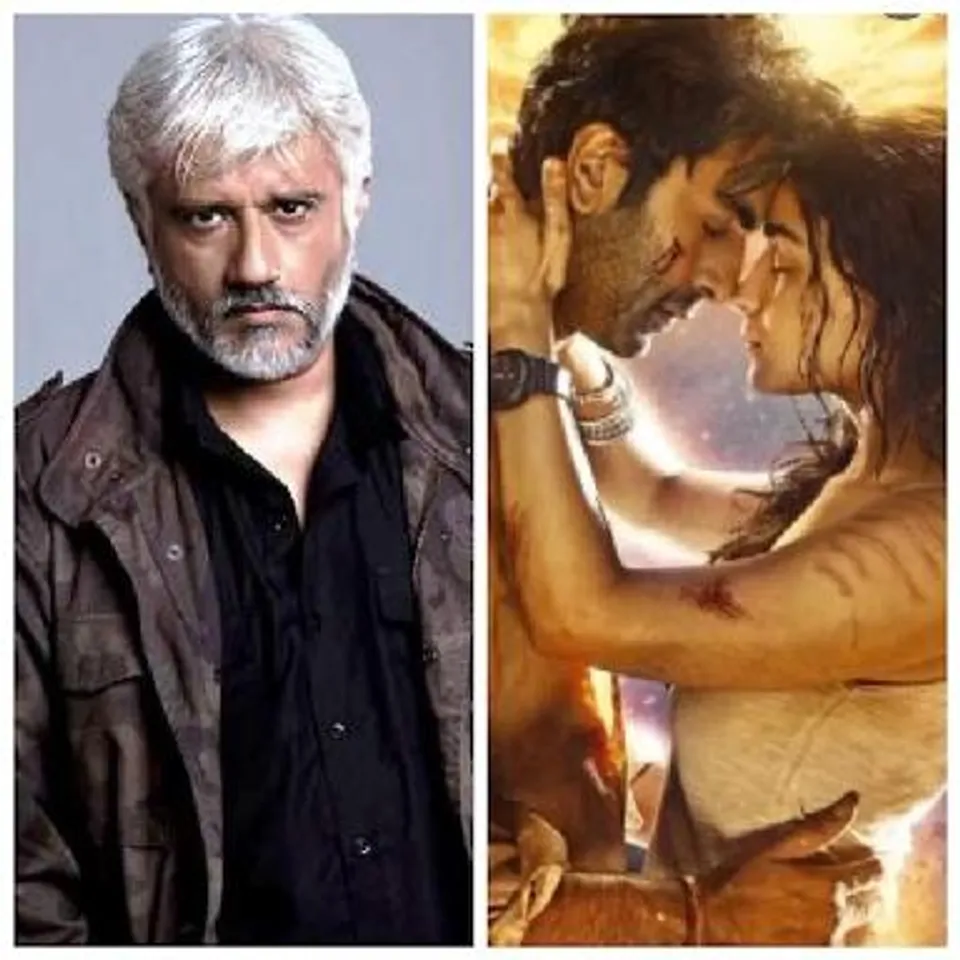 Filmmaker Vikram Bhatt is all praises for Alia Bhatt and Ranbir Kapoor starrer fantasy drama Brahmastra, says he thinks that movie will do good business, as it is an Indian film. 
Filmmaker Vikram Bhatt was interacting with NewsHelpline during a press-meet to promote his next movie, Judaa Hoke Bhi, India's first film completely shot in the Virtual Production Studio with the help of unreal engine technology.
During the conversation, we asked Vikram Bhatt about Mahesh Bhatt's daughter Alia's new movie featuring some of the most outstanding visual effects and his take on the film. He said, "I have seen the trailer of Brahmastra, and I don't think it would be fair on my part to comment on the film,
but I do understand the idea of the film, and I think it's really good attempt because I think they didn't take any foreign name or topic, every Indian knows about Brahmastra, it is an Indian film. And it is my understanding, that the film will do very well and will have a very good run" 
Talking about his film, which is a supernatural-horror written by Mahesh Bhatt, director Vikram said, "If you miss this film, you'd missing out something really good, in my career I have never made such a bold statement but I am making it right now, because this movie is that good. It
isabout black-magic and romance, the film draws inspiration from real-life incidents and music is also good"Produced by Loneranger Productions and Houseful Motion Pictures. The film is bankrolled by Mahesh Bhatt and K Sera Sera Vikram Bhatt Productions
 The film features Akshay Oberoi and Aindrita Ray in lead roles and Meherzan Mazda in supporting role. It is scheduled to be released on 15 July 2022.