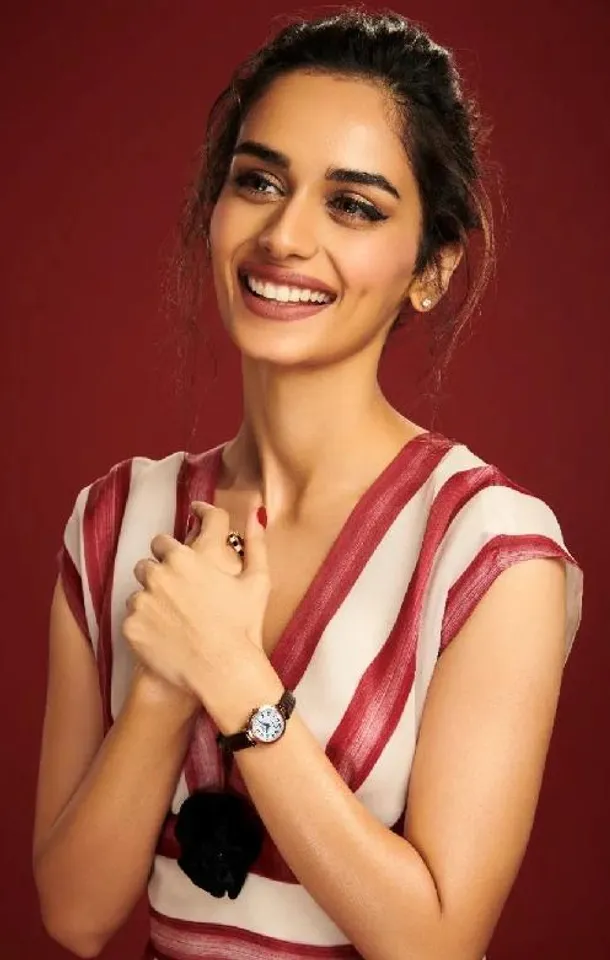 Miss World and debutante actress Manushi Chhillar was pursuing her MBBS before she auditioned for Prithviraj and rest is history. And now she credits her student mindset that helped with portray Princess Sanyogita in historic drama. 
 
Manushi Chhillar was interacting with media at the trailer launch of Prithviraj, which is helmed by Chandraprakash Dwivedi, also starring Akshay Kumar, Sanjay Dutt, Soon Sood, Ashutosh Rana, Manav Vij and more. 
 
Talking about prepping for her debut role, Manushi Chhillar said, "Before all of this, I was a student, so I have a very student mindset, I wake up, I go to college, and learn whatever my teachers teach me, and then give me exam, and somewhere that routine or experience helped me with my debut. For nine straight months, I would come down to YRF, do my training, and learn about acting and script from Dr Chandraprakash Dwivedi, and film being a director's medium, and all I had to do was replicate what he envisioned" 
 
"It is a huge project, I had to say yes, before this movie I wasn't even sure I would become an actress, and I auditioned for the role, and there was no looking back, and I got the prefect team" added Manushi. 
 
The film is a biopic of the Rajput warrior king Prithviraj Chauhan of Chauhan dynasty, who clashes with Muhammad Ghori, a ruler from the Ghurid dynasty who led the Islamic Conquest of Hindustan.
 
The film also stars Sakshi Tanwar, and Lalit Tiwari in important characters. Bankrolled by YRF, the film is slated for 3rd June 2022 release in multiple languages.