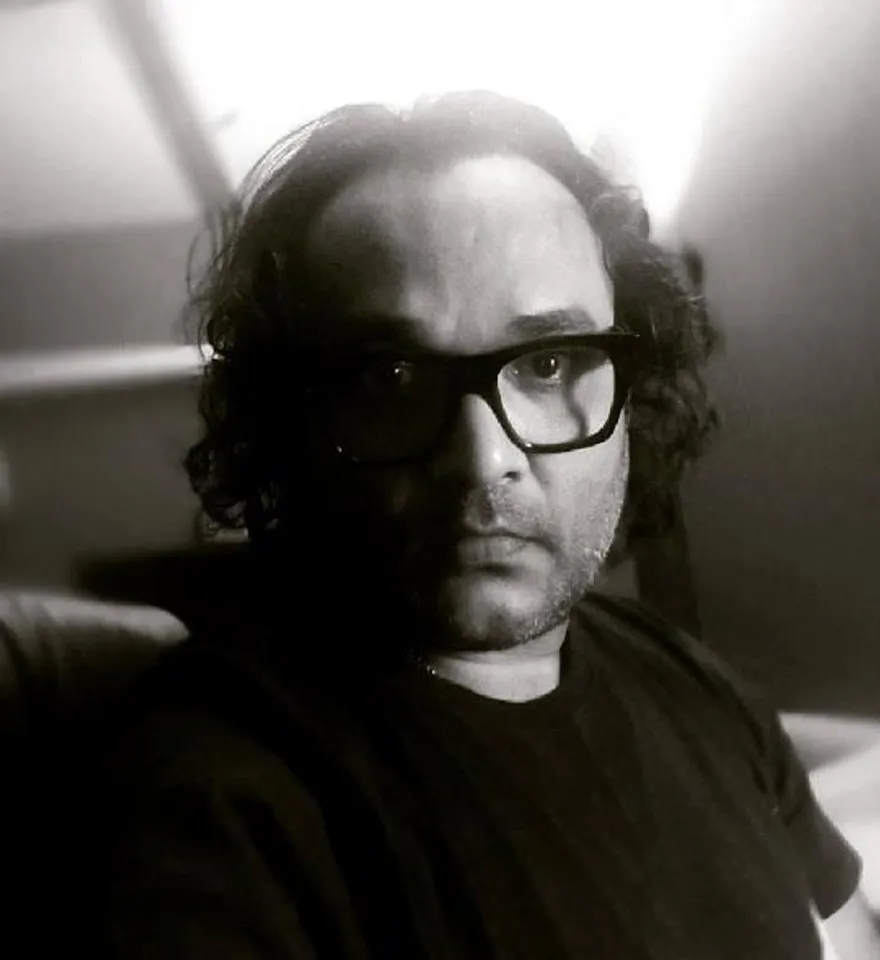 Actor turned director Vijay Maurya says that his directorial series Crash Course is close to his heart, as he got to work with such a talented ensemble. Vijay Maurya was interacting with NewsHelpline at the trailer launch of Amazon Prime Video's new series Crash Course. 
Helmed by Vijay Maurya, the series is based on business of coaching institute in India. The series stars Annu Kapoor, Mohit Solanki, Hridhu Haroon, Anushka Kaushik, Riddhi Kumar, Bhavesh Balchandani, Aryan Singh, Hetal Gada, Anvesha Vij, Bhanu Uday, Udit Arora, Pranay Pachauri, and Bidita
BaTalking about coming on-board as director, Vijay Maurya said, "Annu Kapoor is like a big banyan tree, around which we have planted these little sapling-like actors and created an exotic garden titled Crash Course" 
"During the lockdown I was offered the script by Aparna and Manish, and I thought to myself, they want me to direct it, and this is awesome, I gave this project 2 and half year, and I am so thankful for this opportunity, I am full of gratitude as I got be part of this project. I got to meet these young talented actors; this project is truly close to my heart" added Vijay.
Crash Course is a drama series that follows the life of eight new students who have come to study in Kota's two biggest, rival coaching institutes. The Ratanraj Jindal vs. Arvind Batra rivalry is an old one. They are the owners of the top institutes, hell-bent upon finishing the other to gain complete control of the education business in Kota. Crash Course will premiere on Amazon Prime Video on 5th August 20202.