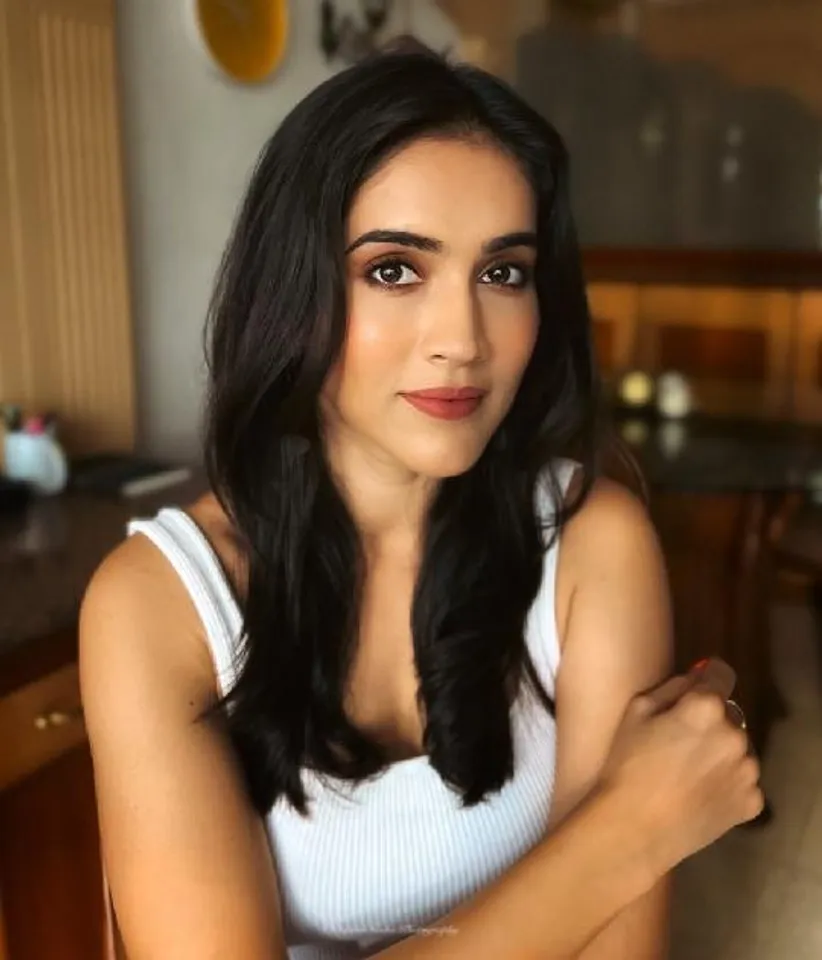 Omna Harjani is a qualified Charted accountant, but her true calling has always been acting. After pursuing her education, which makes the most qualified actress on the lot, Omna ventured into acting and now her debut single has amassed a whopping 1.5 million hits.
Titled Dil Ko Rulaya, featuring Omna Harjani is climbing the charts and many hails it as the break-up anthem of the year.
Talking about her debut music video, Omna said, "It's my debut music video and I had such a great time while shooting for it. I have worked with the director, Shrikant Tuli, on a short film before, so I knew what he wanted, which gave me space, right energy and vibe which was needed for the song. I was a little nervous initially but once we started filming, everything went on very smoothly and I had so much fun in the process and I am happy that fans loved the song"
Before facing the camera, Omna trained at an acting school in Mumbai and in the USA. She is trained actor from Alliance theatre, Atlanta and New York Film Academy, New York.
Talking about her journey, Omna said, "I also did a short film and a couple of local commercials in Atlanta, US. I moved back to Mumbai in 2021 and started auditioning here. I got the opportunity to work in some short films here. I was a part of a thought-provoking short film called 'On Duty' which was presented by Prakash Jha Production and is available on Disney Plus Hotstar. I also got the chance to be a part of some good commercials like Boro Plus, Lufthansa airlines, Powai Business District, Pepsi, Royal Green Packaged Drinking Water etc"
With back to back successful venture, Omna has a big project lined-up. She said, "I am shooting for my first Pan Indian film, it will release in multiple languages and I am also shooting for a short film which shall release on a leading OTT platform very soon"