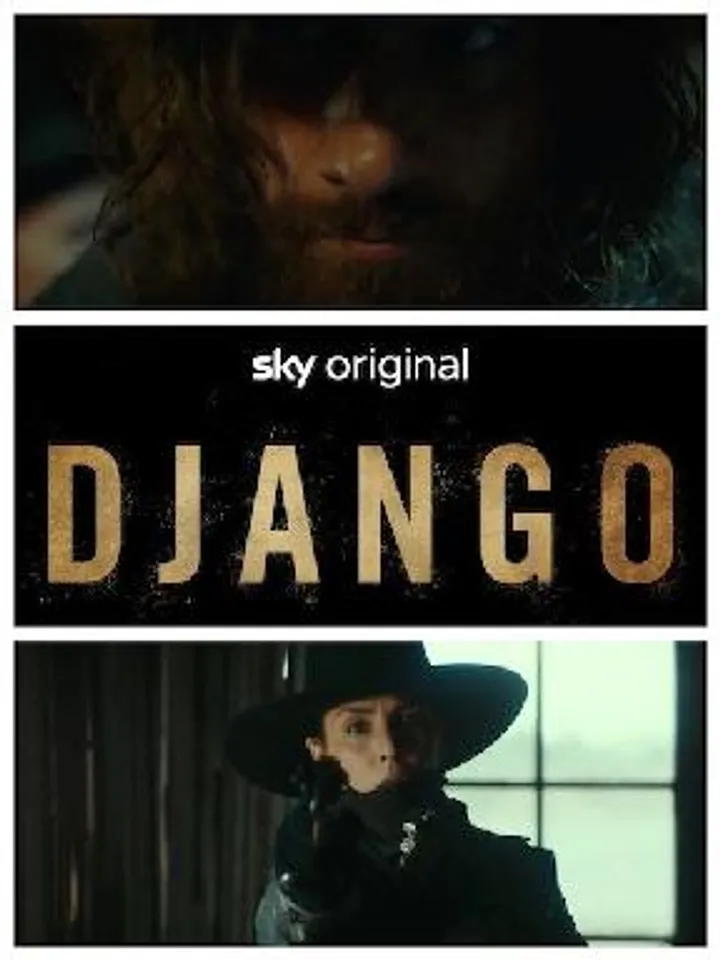 After being adapted for big-screen, the western classic Django is being adapted for series format by Sky TV, and its first teaser is out.
Sky Original series Django is inspired by the original classic spaghetti western from Italy. This one is created by Leonardo Fasoli and Maddalena Ravagli.
The series stars Matthias Schoenaerts, Noomi Rapace, Nicholas Pinnock, Lisa Vicari, Jyuddah Jaymes, Eric Kole, Benny Opoku-Arthur, Tom Austen, and Abigail Thorn.
This new Django series takes place in the Old West of the 1860s–1870s. Django (Schoenaerts) finds his way to New Babylon, a city founded by John Ellis, where all manner of outcasts are welcome regardless of their background or beliefs.
Eight years earlier, Django's family was murdered, but he believed that his daughter Sarah survived. He has been searching for her ever since. Django finds her in New Babylon, and she is about to marry Ellis. However, Sarah does not want Django to remain in town, fearing that trouble will follow him. Django is determined not to leave her again.
The series is helmed by Francesca Comencini, David Evans and Enrico Maria Artale. The official date of release will be announced soon.