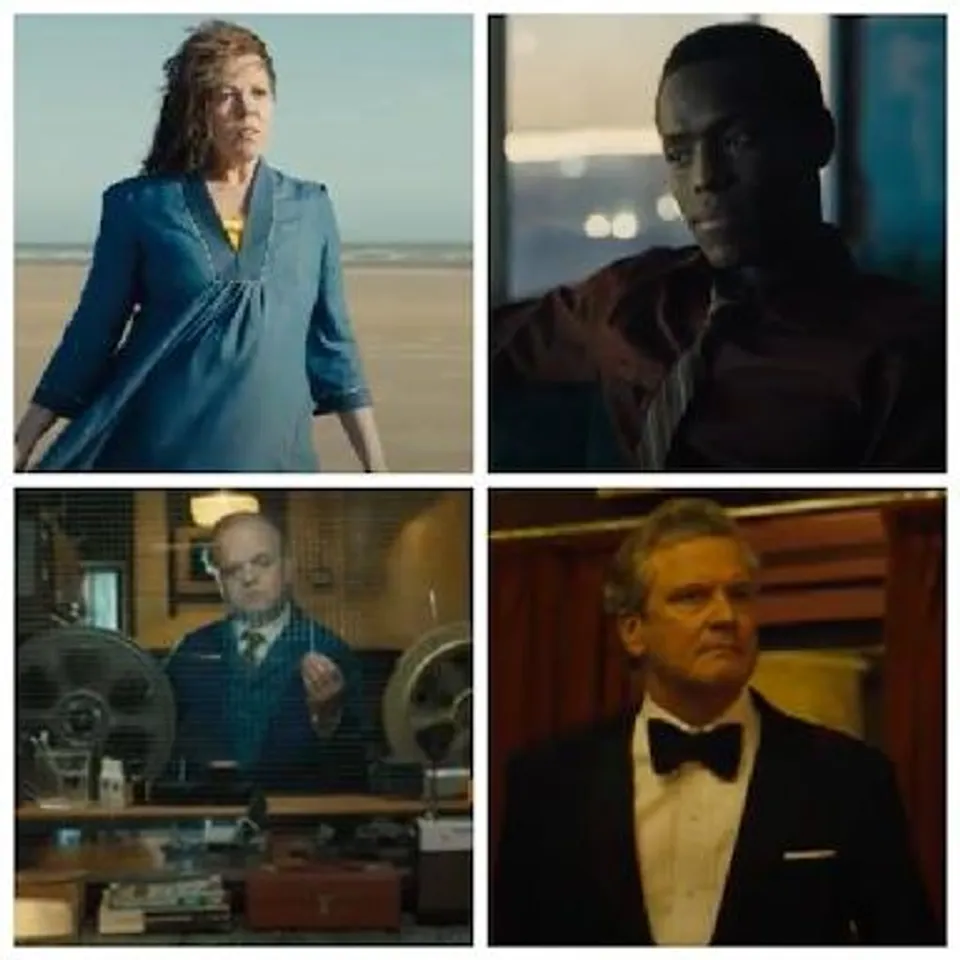 Searchlight Pictures drops the teaser-trailer Empire of Light, helmed by Sam Mendes. The drama is an intimate love story about cinema set at an English coastal movie theatre during the 1980s. 
The drama stars Olivia Colman, Micheal Ward, Colin Firth, Toby Jones, Tom Brooke, Tanya Moodie, Hannah Onslow, and Crystal Clarke. 
This poignant story about human connection and the magic of cinema, has music from Trend Reznor and Atticus Ross and Roger Deakins is the cinematographer. 
Hilary (Olivia Colman) serves at the front of the movie house, The Empire, she opens the theatre every morning and overseeing a brimming concession stand.
Meanwhile, her manager (Colin Firth) calls her into his office from time to time for illicit favours. And then arrives Stephen (Micheal Ward) as an eager new employee, and Hilary and Stephen form a quick connection. 
Hilary hides a troubled past, struggling to manage her mental health, while Stephen, a young Black man, grapples with the racism rampant in 1980s Britain. 
Both wounded by aggressions outside their control, they find an escape and safe harbour in one another — but their relationship, like the Empire cinema itself, cannot last forever, and soon the pair must face the reality of their differing futures.
The screenplay is also written by Sam Mendes. Produced by Pippa Harris and Sam Mendes. The film is slated for 9th December, 2022 release