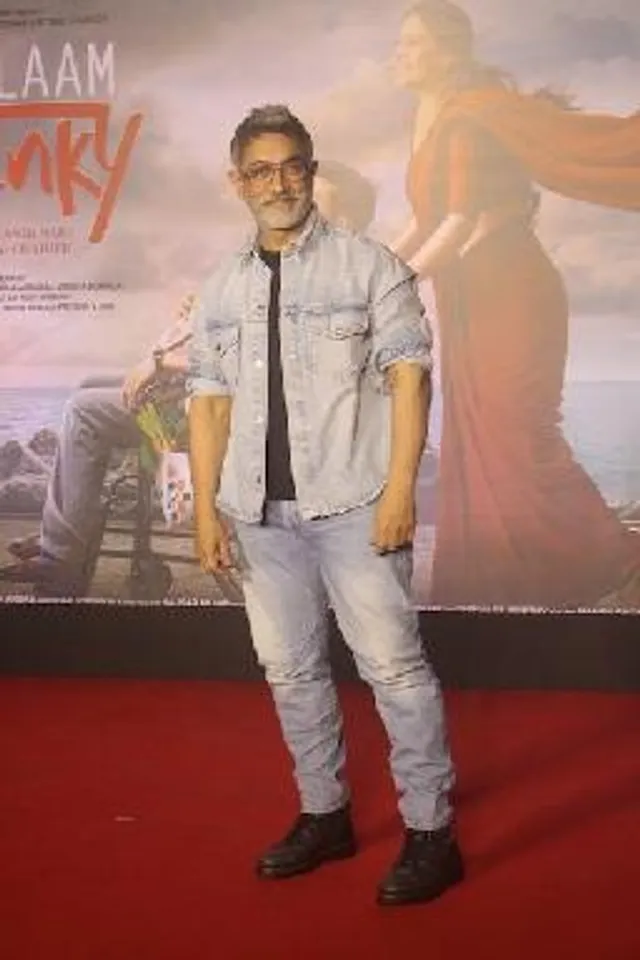 The film is based on a real life story of a boy Venkatesh who was terminally ill. The film is directed by Revathy, starring Kajol, Vishal Jethwa, Rahul Bose, Prakash Raj, Aahana Kumar and more. 
Talking about the film and his role, Aamir Khan said, "Salaam Venky is such a good film, it is based on real-life people, there was indeed a Venky, who was with us till some time ago, her mother Sujata, it is there story. It is such an inspirational story, which touches your heart, and I am so glad that Revathy decided to make this film and let me part of this film, I am excited and grateful" 
After a series of duds and controversial statements, Aamir Khan has taken a break from his acting career. When we asked if he is planning to make a comeback, he said, "No I am not doing anything, I have been working almost all my life. I think I want to spend some time with my family and I am concentrating on Paani Foundation's work and other stuff, as for the acting part, I think I will be back after a year" 
The film is produced by Suraj Singh and Shraddha Agrawal through their banners, Blive Productions and RTake Studios, the film is centres around a true story of a mother who does everything she can to let her son, diagnosed with Duchenne muscular dystrophy, live life to the fullest. The film is scheduled for a theatrical release on 9 December 2022.