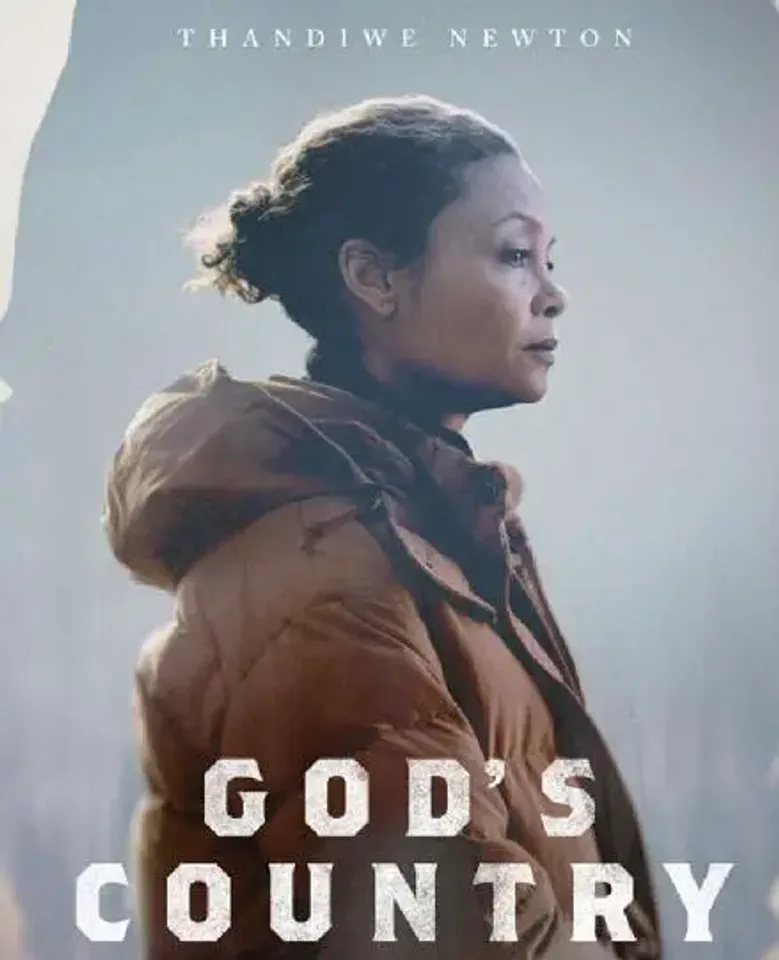 FC Films drops the official trailer for God's Country, a neo-western thriller from filmmaker Julian Higgins. 
 The film stars Thandiwe Newton, Jeremy Bobb, Joris Jarsky, Jefferson White, Kai Lennox, and Tanaya Beatty. 
Based on a short story by acclaimed author James Lee Burke, God's Country is a neo-Western thriller set in the snowy wilderness of the American West, which is still a living and breathing example of racial prejudice. 
Thandiwe Newton as Sandra Guidry, a Black professor living and working in a rural town in the snowy lands of the American West. When this grieving college professor confronts two hunters that she catches trespassing on her property, she's drawn into an escalating battle of wills with catastrophic consequences for all. 
And soon Sandra finds herself drawn into an escalating battle of wills that puts her most deeply held values to the test, which can be a dangerous thing in ice-clad wild west. 
The screenplay is written by Shaye Ogbonna and Julian Higgins, based on James Lee Burke's short story "Winter Light". 
 The classic neo drama premiered at the 2022 Sundance Film Festival earlier this year and now slated for 16th September 2022 release.