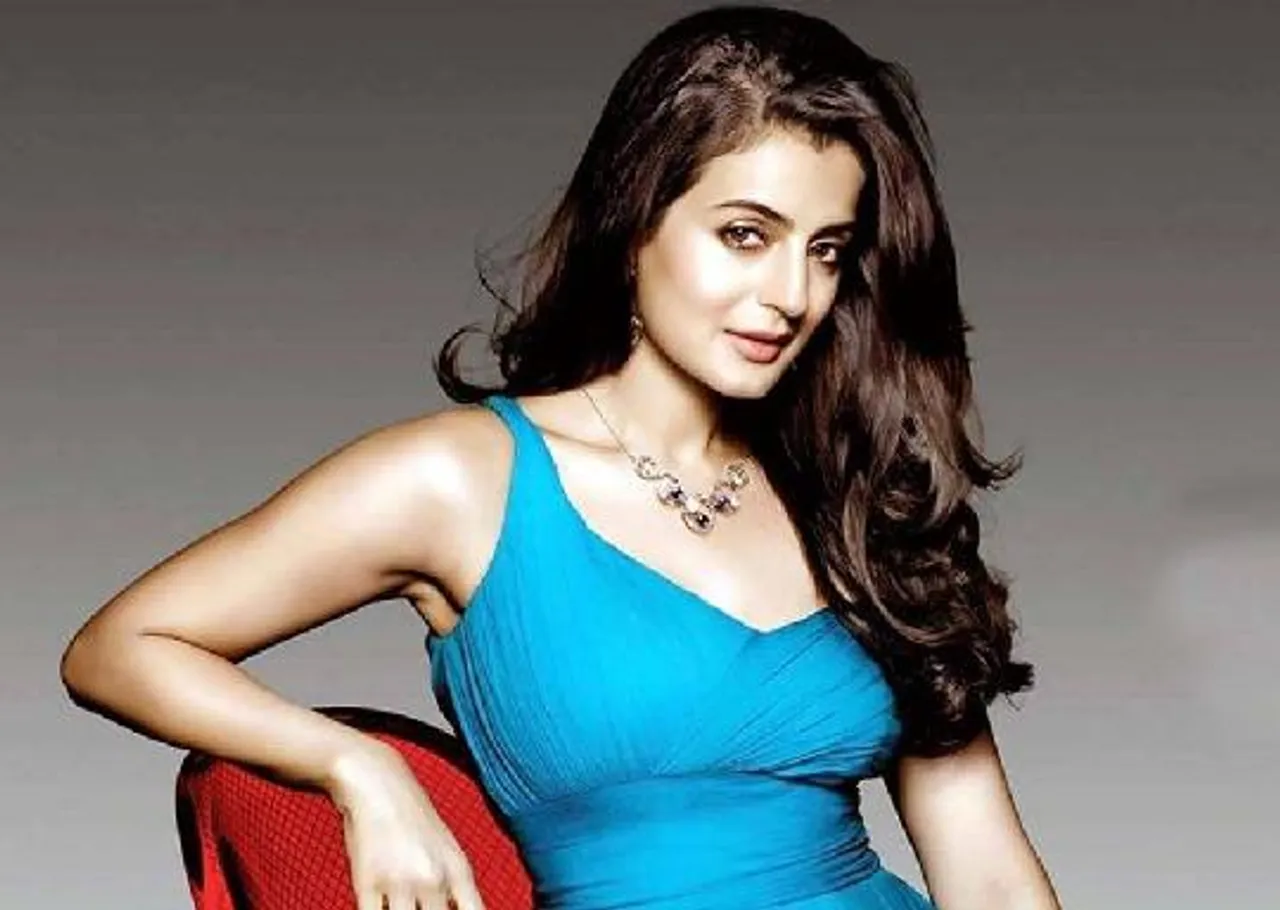 Actress Ameesha Patel says good content always works, The Kashmir Files is an amazing example of it.
Ameesha Patel was interacting with NewsHelpline at the launch of a Mexican Restaurant in Mumbai.
Vivek Agnihotri helmed The Kashmir Files, starring Anupam Kher, Pallavi Joshi, Mithun Chakraborty and Darshan Kumar, released amidst of controversial storm, but turned out to be biggest hit of recent times.
Ameesha Patel, who has been supportive of the film through her social media, said, "I think every good content is important, and the reason I supported The Kashmir Files more, because audience tends not to give credibility to smaller films, people tend to run after big stars. The Kashmir Files was a small film, made with a very limited budget but this movie did a business of 250 Cr, which is unheard of, and now the film is unstoppable. People are taking out bigger films from theaters and running The Kahsmir Files, it shows that good content always works. The star of the film is content, not the actors or stars"
Further adding, Ameesha Patel said she is happy that The Kashmir Files and RRR has done good business, which is good sign for her Gadar 2 with Sunny Deol.
She added, "RRR has done a business of 800 Cr within weeks of its release, The Kashmir Files, has done phenomenal business, it is good to know that audience is going back to theaters, we need audiences to come to theaters and see our hard-work, Gadar 2 is releasing soon, so I am really happy that it has worked out in time"
Gadar 2 is the sequel of the 2001 blockbuster Gadar. The film, will see Ameesha Patel and Utkarsh Sharma reprising their characters Sakeena and Charanjeet (Jeete) and Sunny Deol as Tara Singh. The film is helmed by Anil Sharma.
Talking about the film and her expecations, Ameesha Patel said, "I am just hoping and praying that amount of love, Tara and Sakina, received for Gadar, I hope audience gives us as much love and adoration for Gadar 2, rest is in god's hand, we can only work hard, which we're doing, hopefully our hard work finds success"
The film is slated for 2022 release.