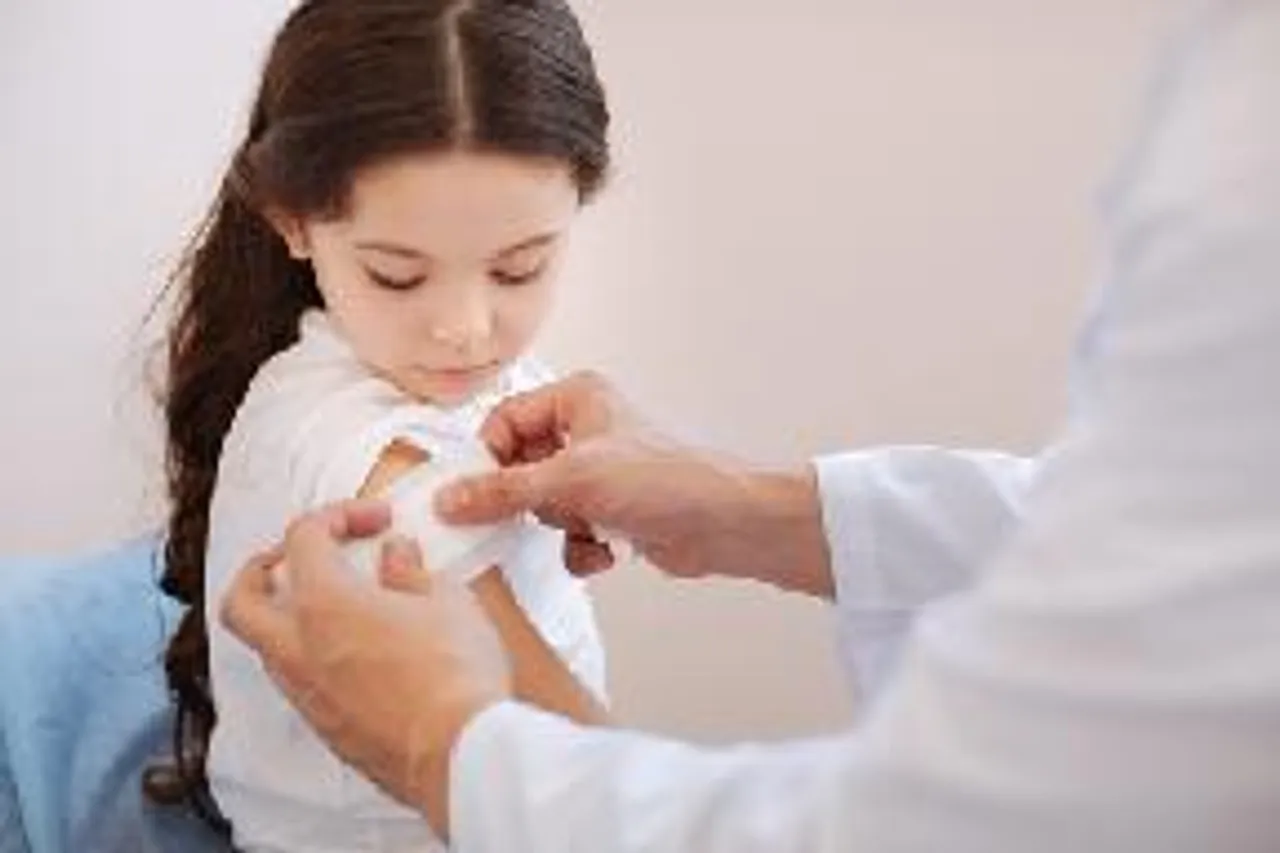 Swift®melt 1515-I meets performance requirements and secures skin attachment.

The medical tapes and bandages market is on the rise globally.
 H.B. Fuller (NYSE: FUL), one of the world's leading adhesives suppliers, announces the launch of Swift®melt 1515-I, its first bio-compatible product compliant in IMEA – India, Middle East, and Africa. The product is for medical tape applications to be used in stick-to-skin under unique climatic conditions, such as the high temperatures and humidity in the Indian sub-continent.
 Swift®melt 1515-I delivers effective high tack, secure and quick bonding, under high temperature and with shear resistance. The product, which shows excellent performance, balancing adhesion and ease of removal, was thoroughly tested and certified by ISO 10993-5 for cytotoxicity. Since it is not toxic to human cells, the adhesive can effectively be used in medical applications in hospitals and home care in stick-to-skin situations.
"This is a breakthrough from our H.B. Fuller's R&D team in India, which has developed this new technology in our lab in Pune, in response to the IMEA market specifics to support advanced stick-to-skin product compliant for medical use – such as medical plasters or bandages," says Manish Dwivedi, flexible materials, business manager for India. "Globally, our products have been used around the world in medical applications for more than two decades, enabling diverse new ideas and accelerating innovation for this important industry."
The population pressure, the growing prevalence of diseases and the inherent increasing number of geriatric population, surgeries, chronic and traumatic wounds make the global medical tapes and bandages market one that is significantly rising. This segment is expected to reach USD 8.59 billion by 2026 globally, USD 850.1 million of which in India, as reported on the "Medical Tapes and Bandages Market – Global Forecast 2026" by MarketsandMarkets™.
Swift® is a trademark of H.B. Fuller Company ("H.B. Fuller") or an affiliated company of H.B. Fuller.
About H.B. Fuller:
Since 1887, H.B. Fuller has been a leading global adhesives provider focusing on perfecting adhesives, sealants, and other specialty chemical products to improve products and lives. With fiscal 2021 net revenue of $3.3 billion, H.B. Fuller's commitment to innovation and sustainable adhesive solutions brings together people, products, and processes that answer and solve some of the world's biggest challenges. Our reliable, responsive service creates lasting, rewarding connections with customers in electronics, disposable hygiene, health and beauty, transportation and infrastructure, aerospace, clean energy, packaging, construction, woodworking, general industries, and other consumer businesses. And, our promise to our people connects them with opportunities to innovate and thrive. For more information, visit us at www.hbfuller.com.