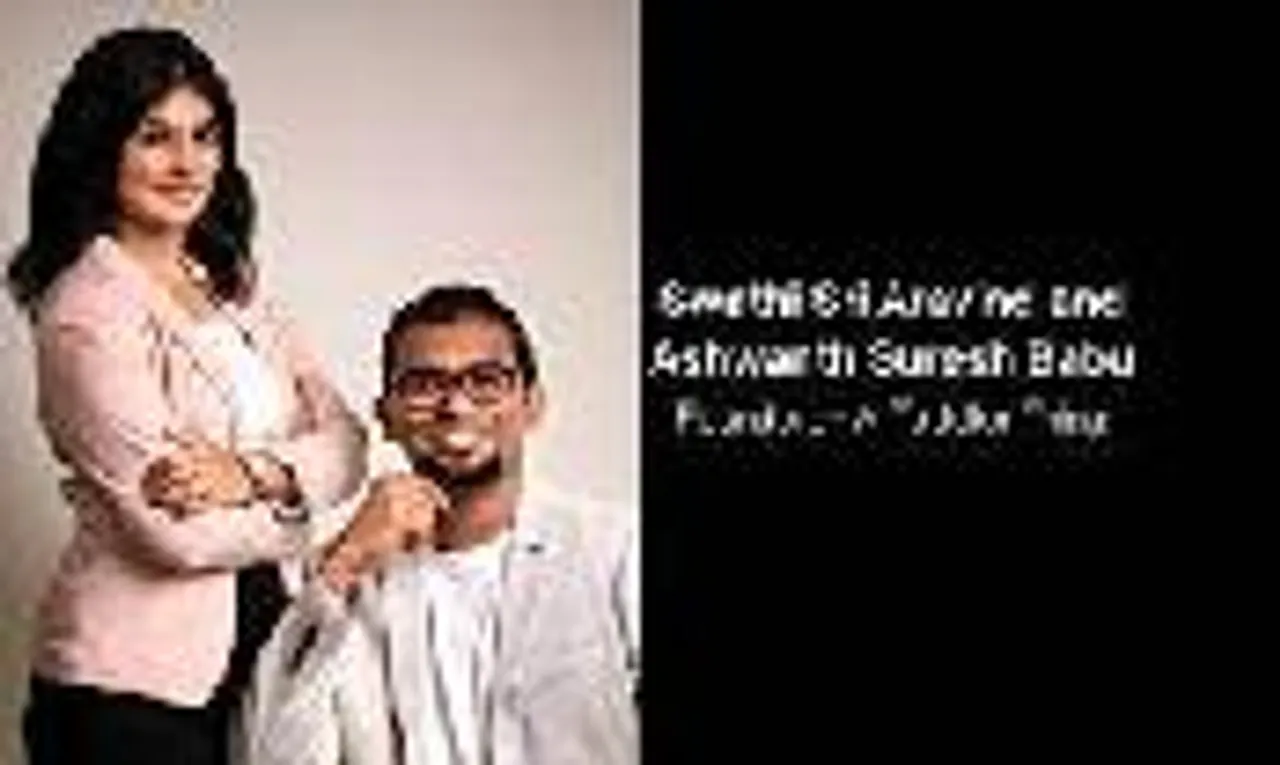 A Toddler Thing is one of the most sought-after Baby Essentials brands in India. They are a homegrown brand based out of Coimbatore, with the aim of creating a culture of sustainable and eco-friendly living. Their product lines include GOTS and CPSIA certified clothing and a wide range of Organic Muslin essentials and apparels carefully designed to keep babies comfortable and happy!
A Toddler Thing has garnered a strong customer base of 75000+ moms & dads, strengthened by the trust that each parent has developed for their products. The brand also enjoys the emotional connect that parents have with A Toddler Thing product because in most cases, it is their baby's first piece of clothing. This invaluable stature among their customers is a by-product of the efficacy, authenticity, and variety of products they strive to make available for purchase.
A Toddler Thing intends to use these funds to scale – reach new geographic areas across India, research and development for new sustainable fabrics and human resources. The founders understand that there are several fabrics in the market with a vast potential to become the most sustainable, safe and cost-effective alternatives to conventional forms of organic cotton but remain underutilized. A part of the funds will be put to use to explore these avenues and tap into their potential.
Co-Founder of A Toddler Thing, Ashwanth Suresh Babu commented, "Our aim, ultimately, is to provide the safest type of sustainable clothing for babies and make it affordable/ accessible to every household in the country. We are excited to pair up with such wonderful Angel investors in our seed round itself."
Lead Investor from The Chennai Angels, Sathish Kumar Anavangot, (Former Managing Director And CEO, Henkel Adhesive Technologies India Pvt Ltd) added, "A Toddler Thing is a sustainable baby essential brand built keeping three things in mind - safety and comfort for the toddler and convenience for their parents. They are revolutionising modern day parenting by inculcating sustainable and inclusive lifestyles from day one."