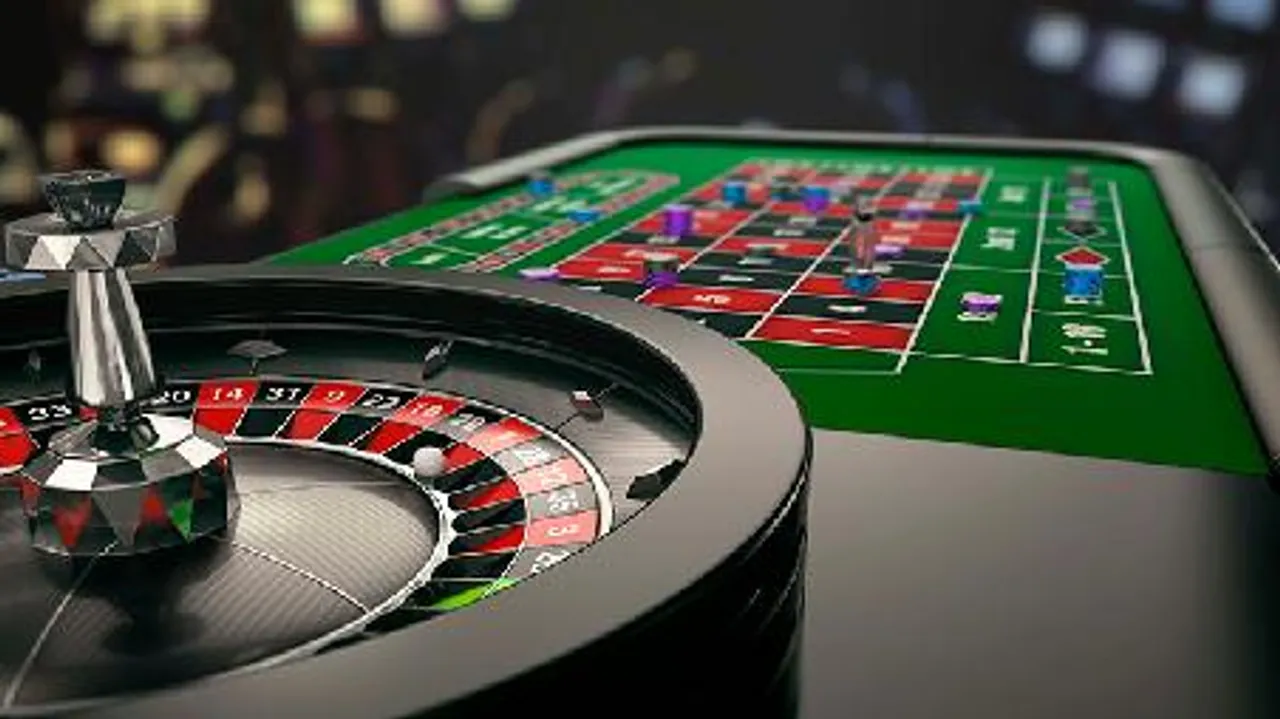 As with most other sectors in India, gambling sites also seek and gain more customers through different advertisements. Although it's quite tricky for gambling sites to promote themselves in India because it's technically illegal, the sites aren't relenting. Notwithstanding this, several gambling sites have spent hugely on promoting themselves, which has paid off monumentally.
Bonus offers
Offering bonuses is one of the most effective and popular ways that gambling sites use to drive new customers. Most gambling sites offer bonuses, such as matched bonuses, no-deposit bonuses, welcome bonuses to new customers. There are many casino bonuses you can claim on many casinos around. These bonus offers often award free amounts to new players in a bid to turn them into regular customers.
Some come with wagering requirements that players must reach before they start using them to play. While some others like no-deposit bonuses are awarded to players for simply registering on gambling sites.
PPC marketing
The online gambling industry is a highly competitive one, with everyone striving to outpace the others. Even highly competitive is the Pay-Per-Click marketing that sees several sites competing for visibility on several search engines.
Although expensive for gambling sites, PPC marketing has proven very effective in driving new customers and yielding substantial profits to them. It's usually a win-win for the parties involved, making it one of the most sought-after promotion strategies in the industry.
Team sponsorship
As much as other promotion channels are profitable, watching a team jersey imprinted with a gambling brand is a veritable promotion. At different sporting events, you'll probably have seen one or two gambling brands on the jerseys of one or two teams. For example, Betway, a big online betting site, is the official sponsor of the Cricket West Indies.
The idea is for fans to realise that the betting brand is passionate about the sport and would do anything to promote it. This usually succeeds in bringing in more patronage to the brand, mostly from the targeted fans.
Social media
Brands all over the world are rapidly spreading their wings across social media platforms to increase brand reach. In this regard, gambling sites are not left out, as they are now setting the record straight by advertising on social platforms. They advertise on social platforms such as Facebook, Twitter, and Instagram, thereby increasing brand patronage and reach.
Email marketing
Email marketing is a digital marketing strategy that is now used by gambling sites in recent times. With emails of new and existing players in their reach, gambling sites reach out with the offers on the table. Once satisfied, players take up these offers and play on the sites.