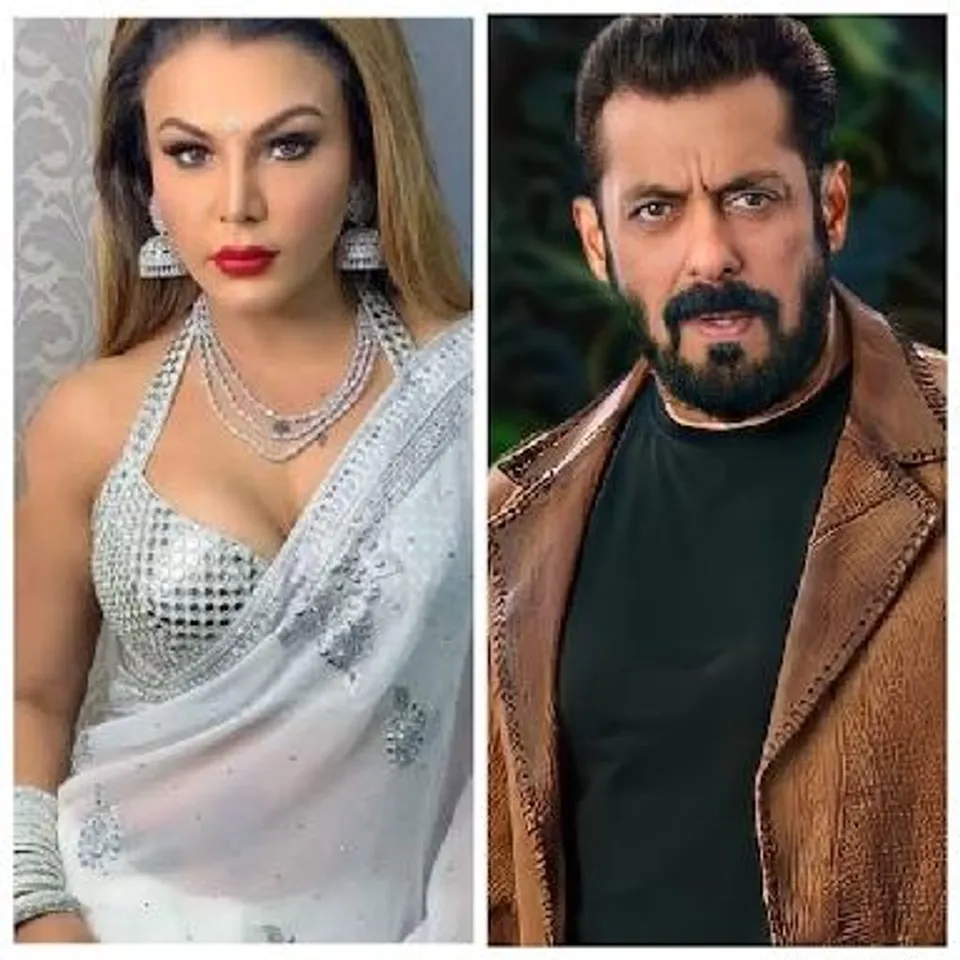 Actor and social media influencer Rakhi Sawant says she is happy that amidst of death-threats, actor Salman Khan got his gun license, and if need be, she would happily take a bullet for Tiger star. Rakhi Sawant along with her boy-friend Adil was interacting with NewsHelpline during a dinner outing. 
When asked about Salman Khan getting his gun license, Rakhi Sawant said, "I am very happy that Salman Khan got the gun license. I don't think Salman Khan needs to worry about anything, nothing will happen to him" 
"The best wishes to entire nation are with him, and I also pray for him. I even prayed for him to get his license and he finally got it. I think he can keep a gun for his safety, and if ever needs me, I'd more than happy to be his body-guard. I'd take a bullet for him" added Rakhi.
Salman Khan has been issued an arms license after he applied for a gun license for self-protection in the backdrop of threat letters that he received recently.
Tiger star had received a death threat from gangster Lawrence Bishnoi's gang following which he met Mumbai police chief Vivek Phansalkar over the threat letter to him and his father. There had been reports that Salman has upgraded to an armoured and bulletproof Land Cruiser ever since the threats.
Rakhi Sawant made a good connection with Salman Khan during her stint on Bigg Boss and she has been an avid supporter of the superstar!