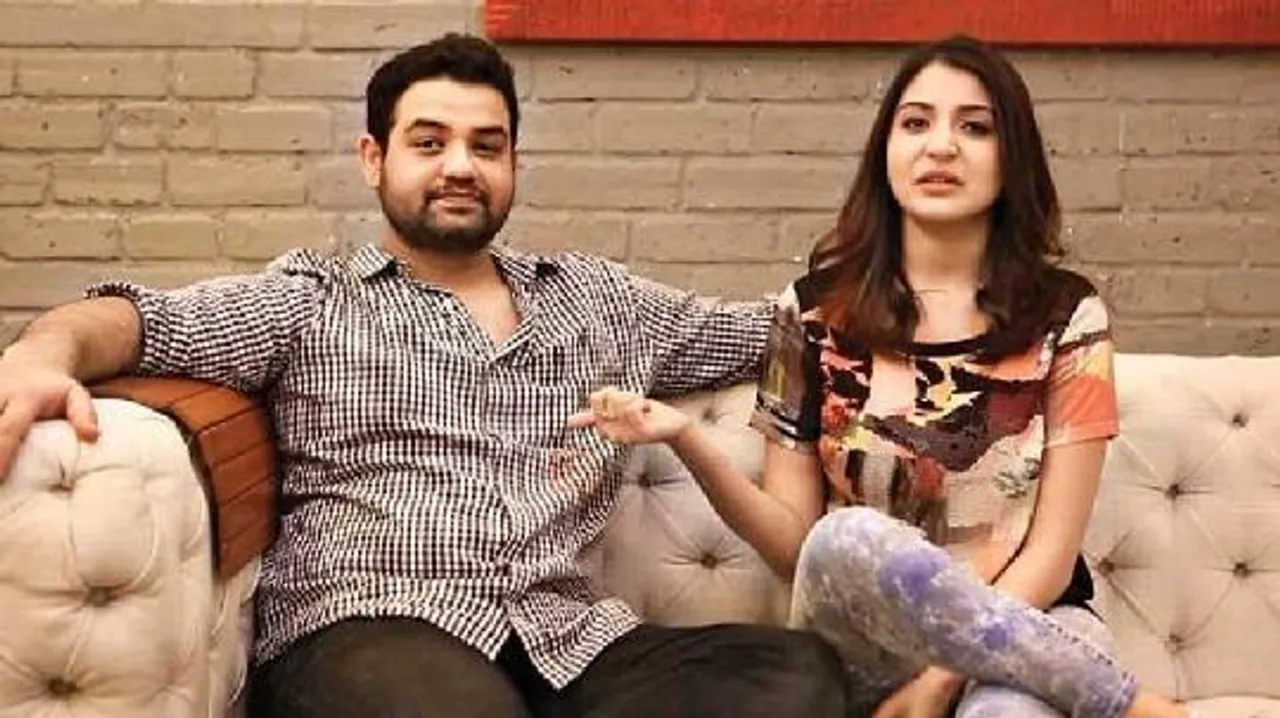 Actress Anushka Sharma's brother Karnesh Sharma's Clean Slate Films has signed a deal with Yorkshire County Cricket Club in Leeds, England for an OTT platform to promote inclusivity and equality in storytelling.
Talking about the digital platform and new association, Karnesh Sharma said, "This is an OTT platform focusing on telling stories by women and of women, we're going to launch in 2023, in April or May, the idea of this platform to increase the participation of women in the process of storytelling, and business, and we're going to focus on that"
Yorkshire County Cricket Club made headlines for a prominent racism scandal in 2020 when former cricket player Azeem Rafiq spoke publicly about the racist remarks and attitude he suffered at the club for several years.
Rafiq's disclosure led to a full-blown investigation in which several of his accusations were found to be true. Post Rafiq's revelations, the Yorkshire County Cricket Club saw several fundamental changes as well as resignations amid widespread backlashes.
Addressing the issue of Racism and future reforms, Karnesh said, "As you all know what has happened in Yorkshire since last one year, and it was commendable that they admitted there was a problem, under the management and leadership of Lord Patel, they apologized and set new reform in place, which was principles of inclusivity and equality and they are exactly similar to our values, I think we saw a marriage there"
Clean Slate Filmz also unveiled the logo for their digital platform, which will be fully functional from 2023, with all sorts of formats projects, for women and by women.