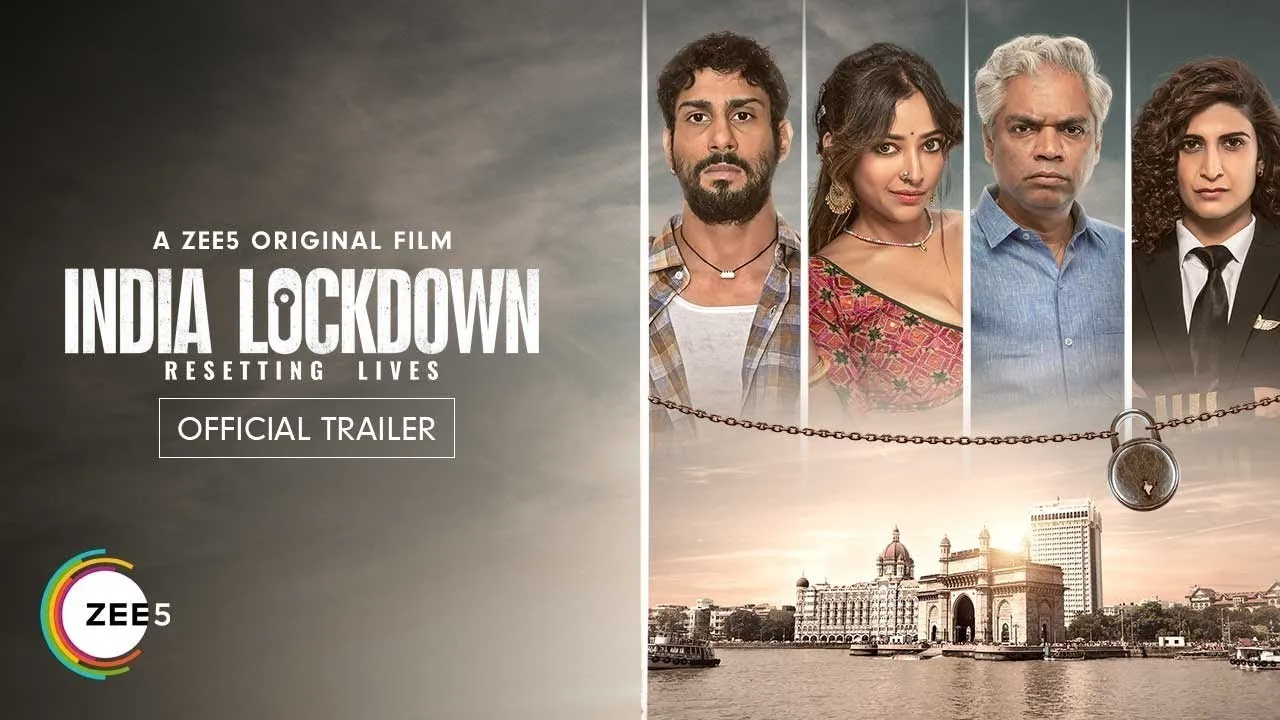 When asked about his role and responses, Prateik said, "I am overwhelmed and happy, and very glad about the responses, me, and the entire team. I just wanted to give a tribute to my mother, Madhur Bhandarkar told me to this role, and it would be a tribute to my mother as she used to do such roles and I just showed up"
"I am so grateful to Madhur Bhandarkar for giving me this opportunity, because whether you believe it or not, it is such a huge deal for an actor, when a director his caliber calls you up and ask you to do a role in his movie" added Prateik.
Helmed by National award winner Madhur Bhandarkar, the film India Lockdown, deals with the repercussions of COVID-19 lockdown in India and how the people of the country struggled through it. The film stars an ensemble cast of Shweta Basu Prasad, Aahana Kumra, Prateik Babbar, Sai Tamhankar and Prakash Belawadi.
Produced by Pen India Limited along with Bhandarkar Entertainment. The film premiered at 52nd International Film Festival of India before releasing digitally on ZEE5. 
To read article click here ZEE5 Drops India Lockdown Teaser