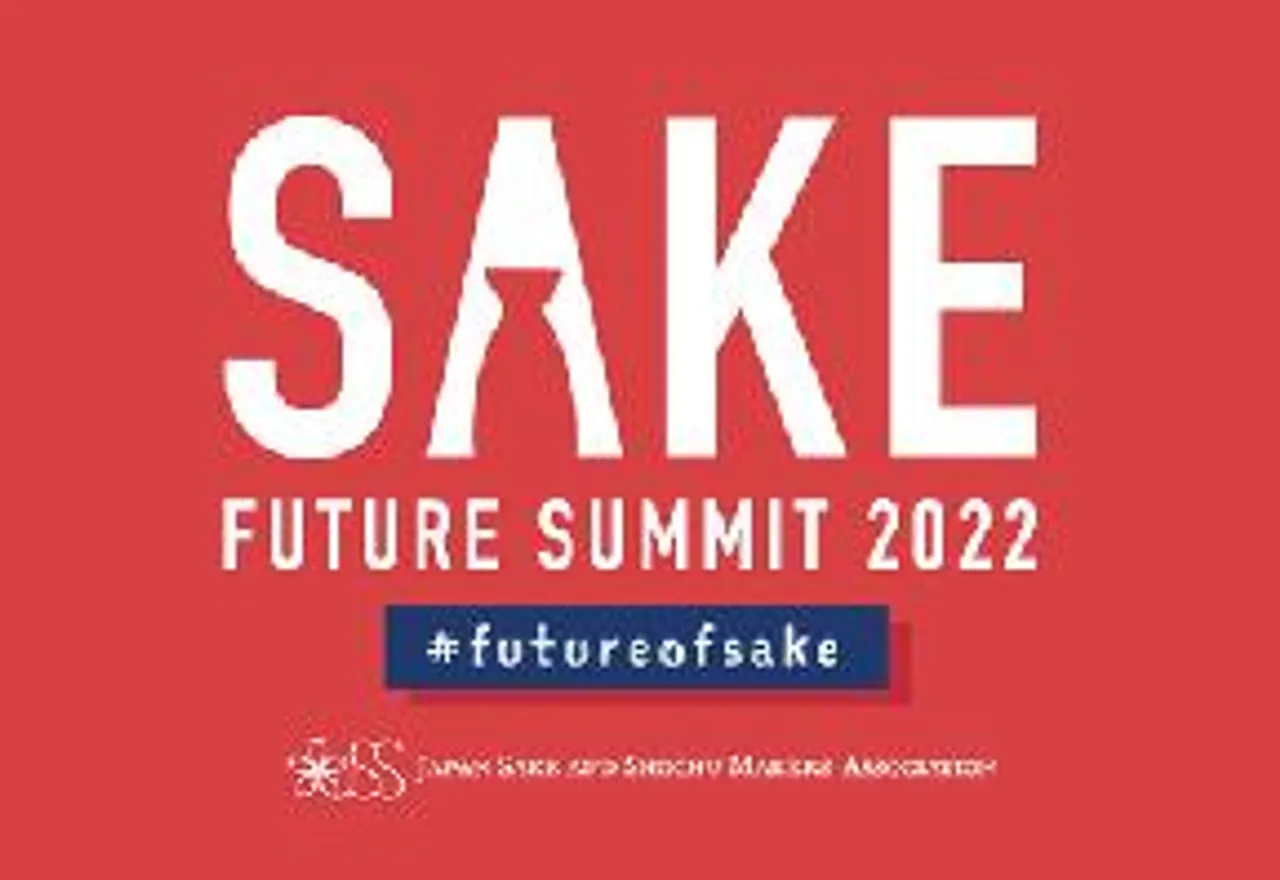 The Japan Sake and Shochu Makers Association (JSS), a non-profit organization created by the producers of Japan's two main alcoholic beverages, sake and shochu, is hosting the second annual Sake Future Summit. The event will be held across two days (January 8th and 15th). Each day will consist of 4 online sessions between 8:00 am and 1:00 pm (JST). JSS has invited leading sake and shochu professionals from across the globe to share their insight into the latest market developments and to comment on how the industries are changing. The event will be streamed on YouTube for free for anyone interested in these iconic Japanese beverages.
This press release features multimedia. View the full release here: https://www.businesswire.com/news/home/20221215006147/en/
The sessions of Sake Future Summit 2022 cover important industry topics such as, resiliency, tradition versus innovation, and sustainability. As the market for both beverages continues to change and evolve, the sessions of the Sake Future Summit are designed to give professionals and enthusiasts alike a view into the current state of sake and shochu and their potential futures.
The 8 sessions of the Sake Future Summit 2022 are as follows:
Day 1
The Global Transformation of Sake
Bringing Sake into the American Mainstream
News from Shochu Land
Traditions and Sustainability in the World of Sake and Honkaku Shochu
Day 2
The Current State of the Sake Industry
Shochu as a Global Beverage
The Cutting Edge Sake & Food Pairing
Challenging Tradition and Innovation in the Sake Market
Event details and the latest session information can be found at: https://sakefuturesummit.com/
*(Note that sessions and speakers are subject to change).
For More Information
- Send media inquiries and additional information requests to: sakefuturesummit2022export-japancojp
About JSS
The Japan Sake and Shochu Makers Association (JSS) is a non-profit organization that consists of sake and shochu producers throughout Japan. Our members include producers of sake, honkaku shochu, awamori, and hon mirin. As of March 2020, JSS is affiliated with 1,696 members, which include 1,410 sake breweries, 273 shochu distilleries, and 13 mirin makers under 47 regional associations.
Japan Sake and Shochu Makers Association SNS links are as follows:
FB: https://www.facebook.com/japansakeshochu
IG: https://www.instagram.com/japansakeshochu_en/
YouTube: https://www.youtube.com/user/JapanSakeOfficial
Twitter: https://twitter.com/jss_sake_en
View source version on businesswire.com: https://www.businesswire.com/news/home/20221215006147/en/