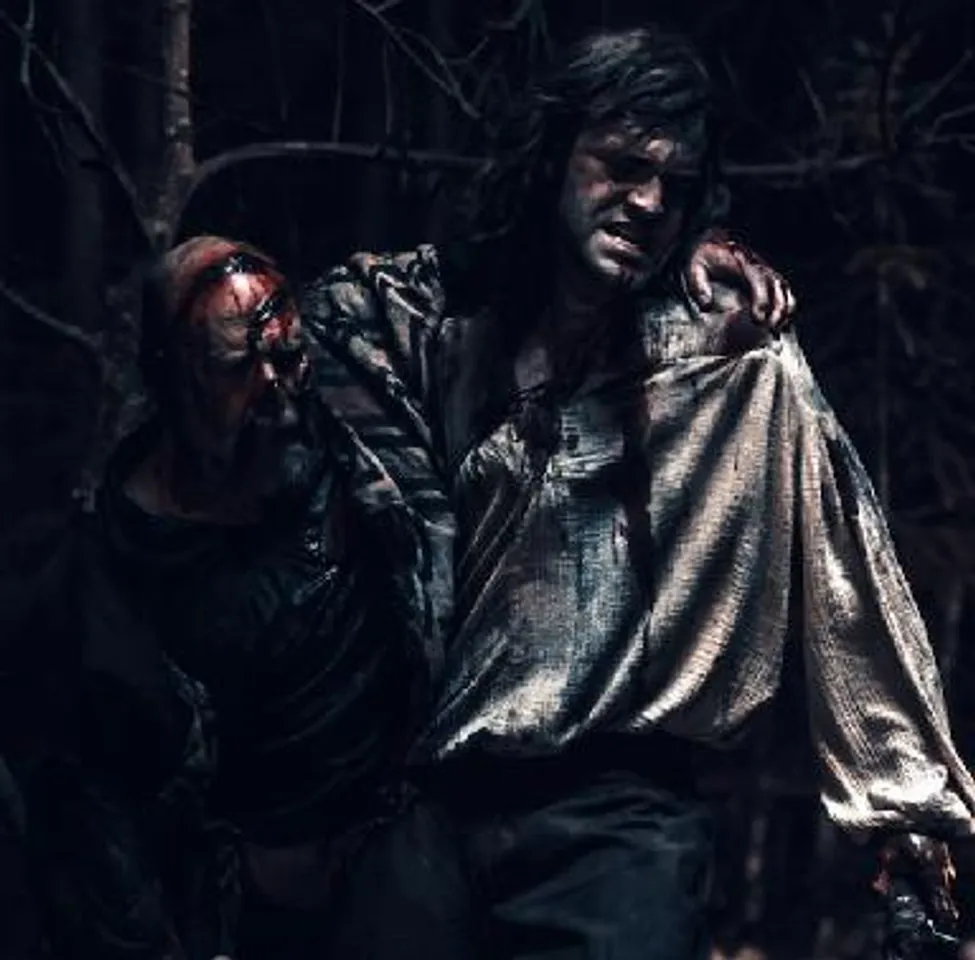 Vertical Entertainment drops the first official trailer for pagan horror flick titled Jikirag. 
 
The film stars Tracey Roath, Alexander J Baxter, Roy Campsall, Josefin Jönsson Tysén, Jenna Hill, and Corey Woods. 
A pagan village, founded on the bones of both innocent and foul, is deeply rooted within the heart of an ancient Eden. When a balance of flesh and
soil decays, the last surviving village elder battles madness and the macabre to save her people from not only themselves, but the monstrous judgement that burrows up from below. 
The film is helmed by Alexander J Baxter, Leigah Keewatin and  Jessica Moutray, the screenplay is written by Baxter and Jay Martens. 
 The film is slated for 2nd September 2022 release.