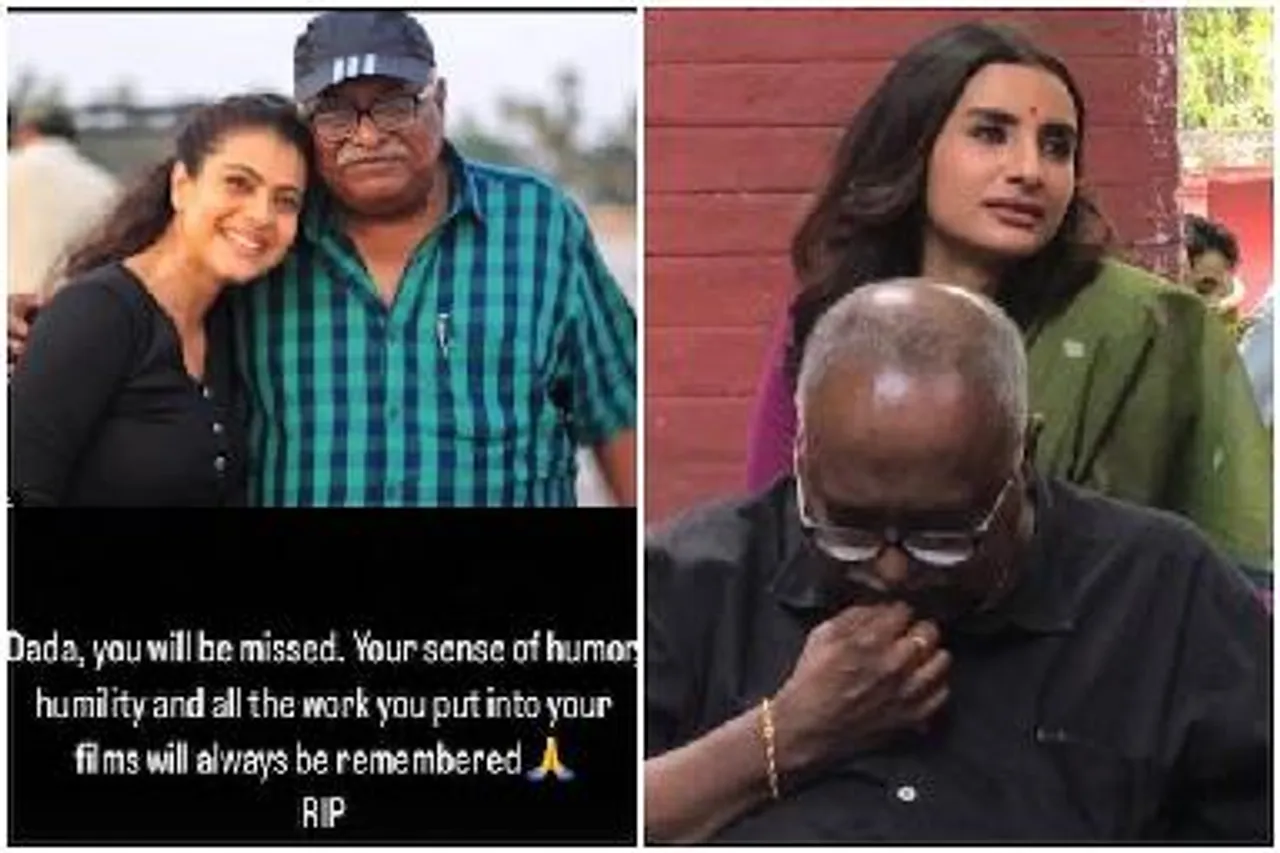 Pradeep has directed only six films but touched a million hearts. Celebrities such as Kajol, Patraleka and more mounred the demise of veteran filmmaker.
Actress Kajol, who featured in Pradeep's last big-screen directorial 'Helicopter Eela', posted a sweet picture where she is seen keeping her head on the director's shoulder. Kajol wrote, "Dada, you will be missed. Your sense of humour, humility and all the work you put into your films will always be remembered. RIP."
Patralekha, who worked in the series 'Forbidden love', wrote, "Good bye Dada...You will be missed...Thank you for all the precious memories... I have learnt so much from you .Love and respect always...."
Apart from films, Pradeep was a celebrated name in the world of advertisements.
Pradeep has also directed 'Laga Chunari Mein Daag' starring Rani Mukherjee, Konkona Sen Sharma, Abhishek Bachchan, Kunal Kapoor, 'Lafangey Parindey' featuring Deepika Padukone and Neil Nitin Mukesh.
He has directed web series namely, 'Coldd Lassi Aur Chicken Masala', 'Forbidden Love', and 'Arranged Marriage.'
The mortal remains of the director will be cremated at Santacruz Hindu Crematorium around 4 PM on Friday.