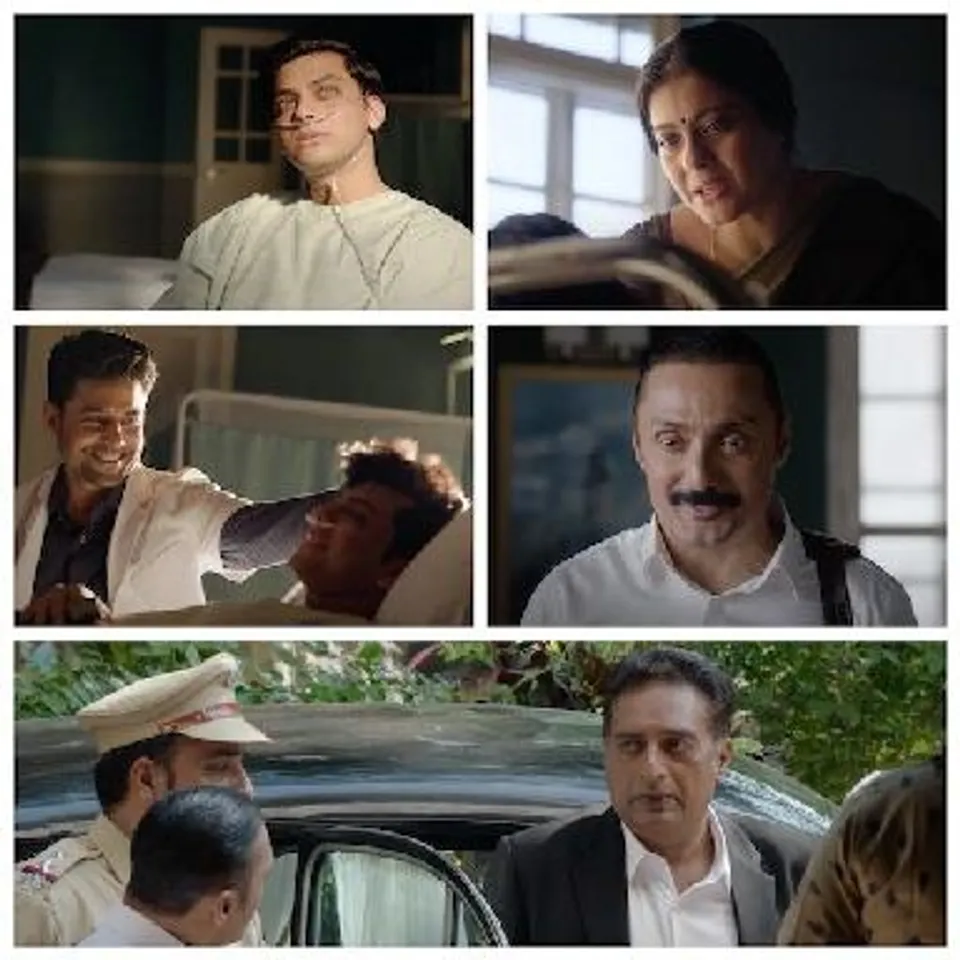 Actor Kajol shared the trailer on her social media profile, she captioned her post, "Get ready to live life Venky size, #SalaamVenkyTrailer out now! Releasing on 9th December in cinemas near you. @revathyasha #AamirKhan @vishaljethwa06 @rahulbose7 @simplyrajeev @aahanakumra @suurajsinngh @shra_agrawal @varsha.kukreja.in @mithoon11 @r_varman_ @priyankvjain @bliveprod @rtakestudios #Connekkt"
Helmed by actor turned filmmaker Revathy, the film features a stellar ensemble of Rahul Bose, Rajeev Khandelwal, Aahana Kumra, Prakash Raj, Priya Mani, Riddhi Kumar, Aneet Padda, Jai Neeraj, Maala Parvathi, Kamal Sadanah and Aamir Khan.
Based on a true story of a life well lived. The film revolves around Sujata (Kajol) and her son Venky (Vishal), as they navigate through the most challenging situations one can ever face with a smile and teach us the true meaning of living BiG
Vishal is wheel-chair ridden, though his illness hasn't been mentioned in the trailer, but he really cannot move or do things by himself. Kajol, as a single mother is trying everything under the sun to keep her motivated and smiling.
Vishal, who made headlines for his dark and twisted role in Mardaani 2, definitely surprise everyone with his cheerfulness and strong characterization. The film releases in theatres on 9th December.
https://newsonfloor.com/article/detail/kajol-unveil-salaam-venky%E2%80%99s-new-poster-and-trailer-date-2563.htm