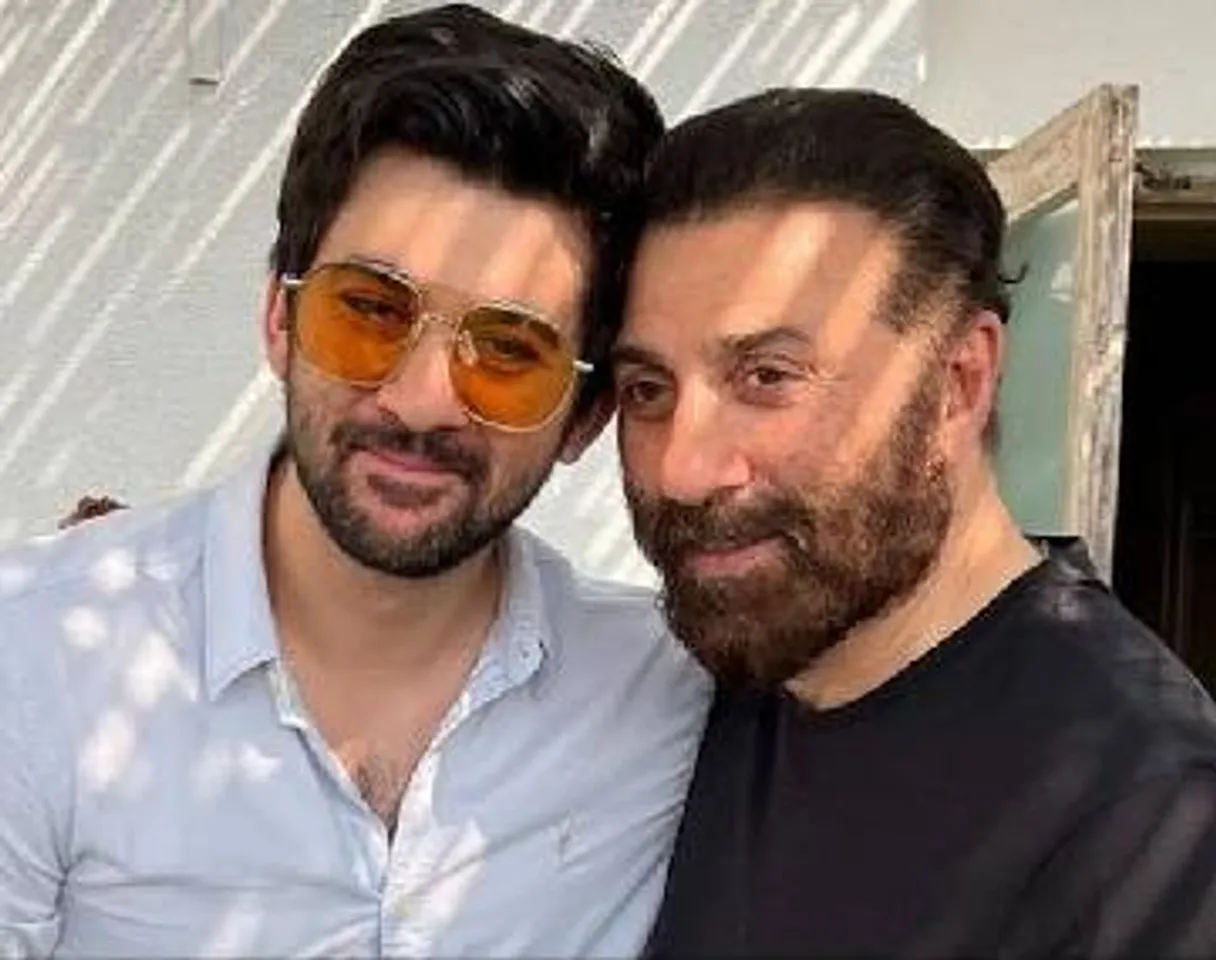 Exciting news for all Sunny Deol fans out there! The superstar's son, Karan Deol, is all set to tie the knot in just a few days. While there isn't much information available about the bride-to-be just yet, we do know that Karan and his lady love have been dating for quite some time now and have finally decided to take the plunge. The wedding is set to be an intimate affair, with only close friends and family members in attendance.
Fans of the Deol family have been eagerly waiting for this moment, and it's finally here. Karan Deol, who made his debut in the film industry with 'Pal Pal Dil Ke Paas,' is all grown up now and ready to take on the next chapter of his life. The preparations for the wedding have already begun, and we can only imagine how grand and lavish the event is going to be.
As we all know, the Deol family is one of the most respected and loved families in the Bollywood industry. From Dharmendra to Sunny Deol, the family has given us some of the most iconic films and memorable performances over the years. And now, it's time for the next generation to take the spotlight. 
We can't wait to see what the future holds for Karan and his bride-to-be. We wish them all the love and happiness in the world as they embark on this new journey together. Congratulations to the Deol family on this joyous occasion!