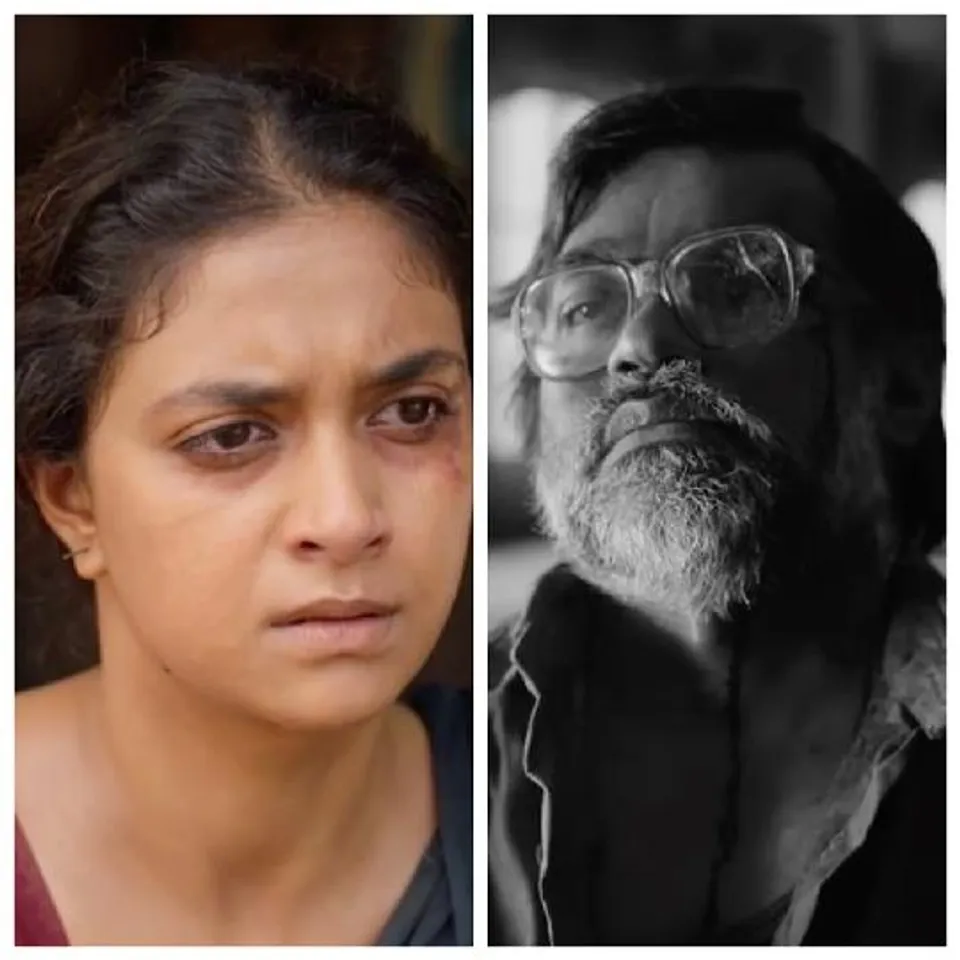 Actress Keerthy Suresh drops the first official trailer for Amazon Prime Video's Saani Kaayidham, which is written and directed by Arun Matheswaran. Also starring Selvaraghavan in the lead role.
Keerthy Suresh took to her soicla media and shared the trailer, she captioned it, "The one that we've been waiting for so long to present to you all!! Here's #SaaniKaayidhamTrailer, from our hearts to yours…Hope you all like the glimpse of Sangaiyyah and Ponni.  #SaaniKaayidhamOnPrime, May 6 @primevideoin @thatswatitis @samcsmusic @selvaraghavan @yamini.yagnamurthy @ramuthangaraj @dhilipaction @nagooranramachandran @kabilanchelliah @jagadish_palanisamy @onlynikil @ctcmediaboy @siddarth1786 #GopalBalaji @screensceneoffl"
The trailer opens with a cop grilling serial killers Ponni and Sangaiah, played by Keerthy and Selvaraghavan. These killers are ruthless, and seemingly no amount of blood can quench their thirst for violence.
Ponni and Sangaiah come from a humble background. They were working-class people before they turned into killers. Sangaiah delivered gas cylinders for a living, while Ponni served as a constable in the police force. It's safe to assume that they must have been a victim of hate, which has now turned them into a sheer manifestation of hate that destroys everything on its path.
The film streams from 6th May 2022.