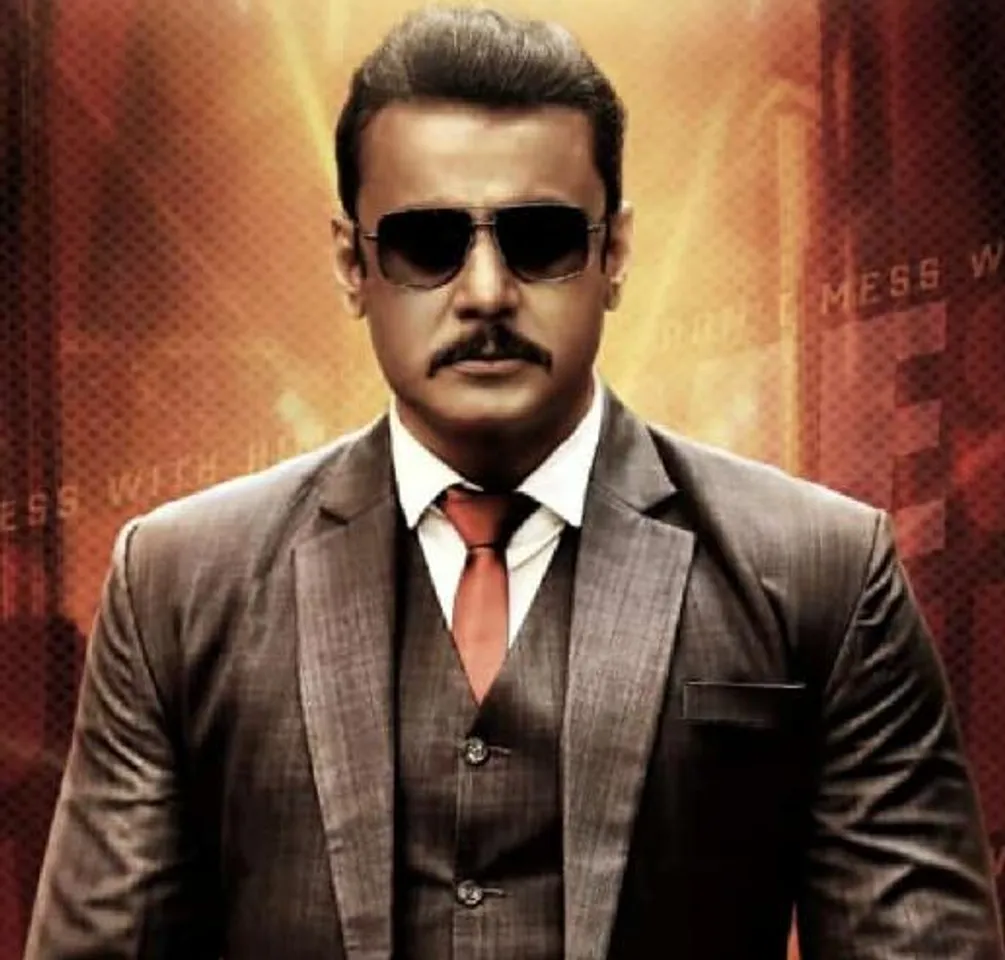 Sharing the trailer on his social media, Darshan Thoogudeepa shared, "Let me tell you a small story…#Kranti trailer out now #KrantiTrailer #Krantirevolutionfromjan26 #Learntofightalone #MediaHouseStudio #RachitaRam #VRavichandran @sumalathaamarnath @harimonium @shylaja_nag @beesusuresha"
Kranti is Darshan's second film with director V Harikrishna and producers Shylaja Nag and B Suresh after their earlier collaboration, Yajamana.
The trailer introduces Darshan in the lead role, Kranti, who talks about the education system, and in particular the current situation of government schools. The film features Darshan as a businessman, who resides abroad and comes to India.
The film also stars Rachita Ram, Nimika Ratnakar, Samyuktha Hornad, and Vainidhi Jagadish. He film is slated for 26th January 2023 release.
Kranti is Darshan's 55th film. He is currently working on his 56th with director Tarun Sudhir, produced by Rockline Venkatesh.
The as-yet-untitled film pairs him with debutante Radhana Ram, the daughter of veteran actress Malashree and late producer Koti Ramu.