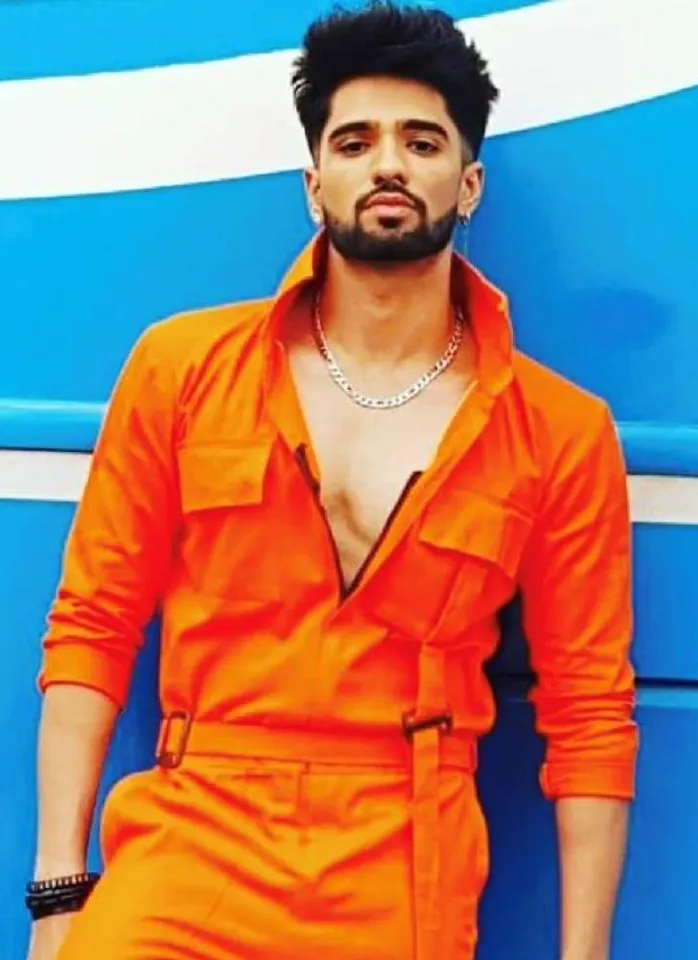 Lock-Upp contestant Zeeshan Khan is out of the show due to his physical altercation with another contestant Azma Fallah on the show, and now clears the air about his action and defends the makers of the show.
Zeeshan Khan was interacting with NewsHelpline post his elimination from the show which is hosted by Kangana Ranaut and created by Ekta Kapoor.
Zeeshan started by saying, "I did my task right, I did all my task, I played the game well, but the only thing I was disappointed with, was the dirtiness of other contestants. The dirtiness and murkiness which had been spread there, was very hurtful for me"
"First and foremost, I would like to thank everyone, especially the people who has shown me the love and support, because of them I don't see haters. Having said that, I know my reaction was slightly on extreme side, and I am sorry for that, there is no excuse for that, and I apologize for it" added Zeeshan.
Zeeshan slapped Azma Fallah over personal and derogatory remarks about his mother and girlfriend.
Talking about it, Zeeshan added, "People talked bad about my girlfriend and my parents, some of the dirtiest and most uncalled for things were said, and I am just as human as anyone else, hence my reaction was slightly extreme, but I did apologize for it, and paid the price. And I know, people might have controlled themselves but eventually they would have reacted too, as I did. And know this, I didn't react to defend myself, I was defending my mother and girlfriend, two women, so, I am at peace with it"
When asked if makers are provoking the contestants into extreme behaviors, Zeeshan said, "Makers of the show are not at fault, and I really cannot tell the makers what to do or what could they have done, it a show. Now had it not been on the show, everyone would have caught Azma by the throat and asked her what the hell she is talking about? It is show, which aims to bring out the real you, someone true self, and it happened"
Lock Upp streams on Alt Balaji and MX Player all seven days and Kangana Ranaut's Judgement Day episodes stream on weekends. Prince Narula recently entered the show as a troublemaker.