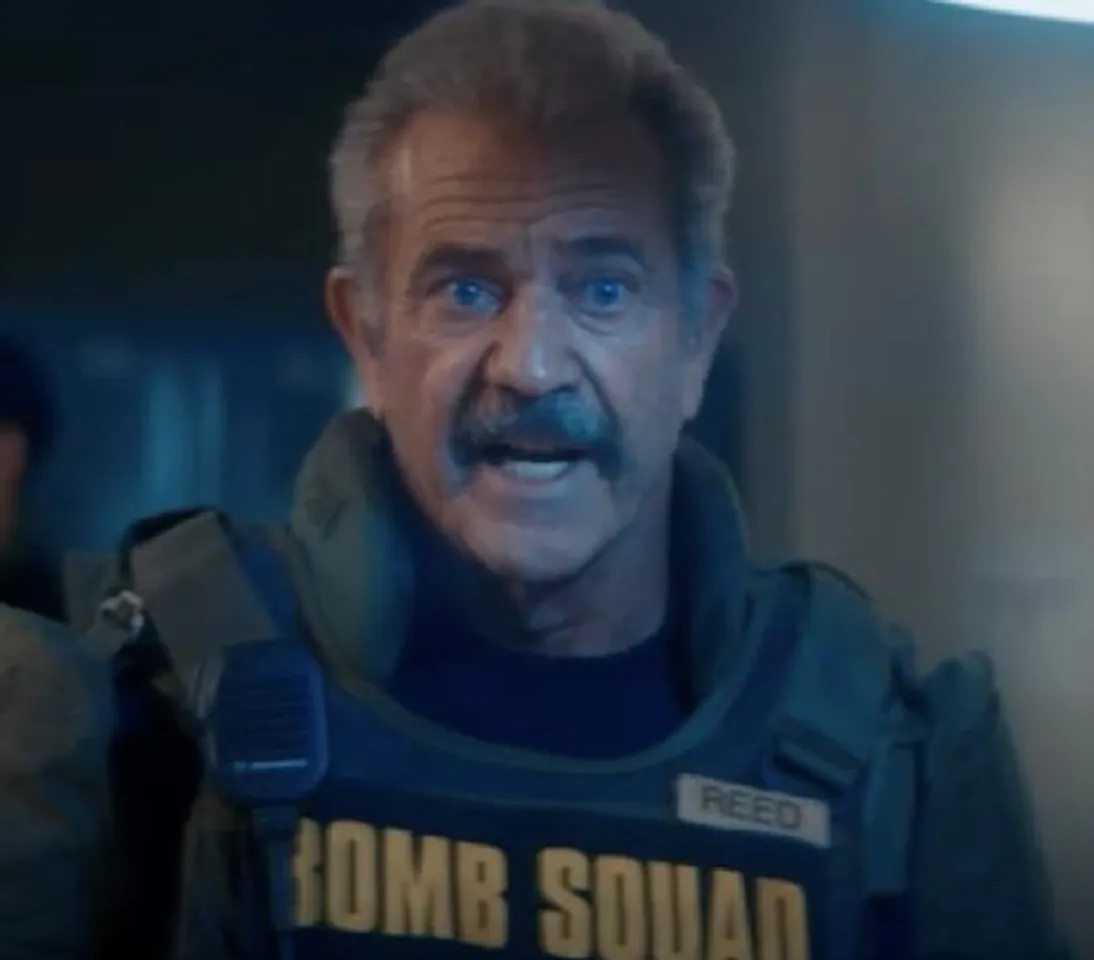 Lionsgate drops the first official trailer for Hot Seat, a new trapped-by-a-bomb thriller from low rent action filmmaker James Cullen Bressack.
The film stars Mel Gibson, Kevin Dillon, Shannen Doherty, Sam Asghari, Michael Welch, and Eddie Steeples.
A reformed hacker turned cyber security technician finds himself in the "Hot Seat, when he realizes that he's just armed a bomb under his chair and he's forced to help a maniacal anonymous caller pull off an impossible cyber robbery.
The action begins as IT expert Friar (Kevin Dillon, Poseidon) finds a hair-trigger bomb strapped to his desk chair. An unseen hacker orders him to steal digital funds online—or have his daughter abducted.
As a fearless bomb expert (Gibson) arrives on the scene, the hacker frames Friar as the bomber. The tension mounts as Friar races to clear his name and expose the real terrorist—without getting himself blown to smithereens.
The screenplay is by Leon Langford and Collin Watts. The film is slated for 1st July 2022 release.