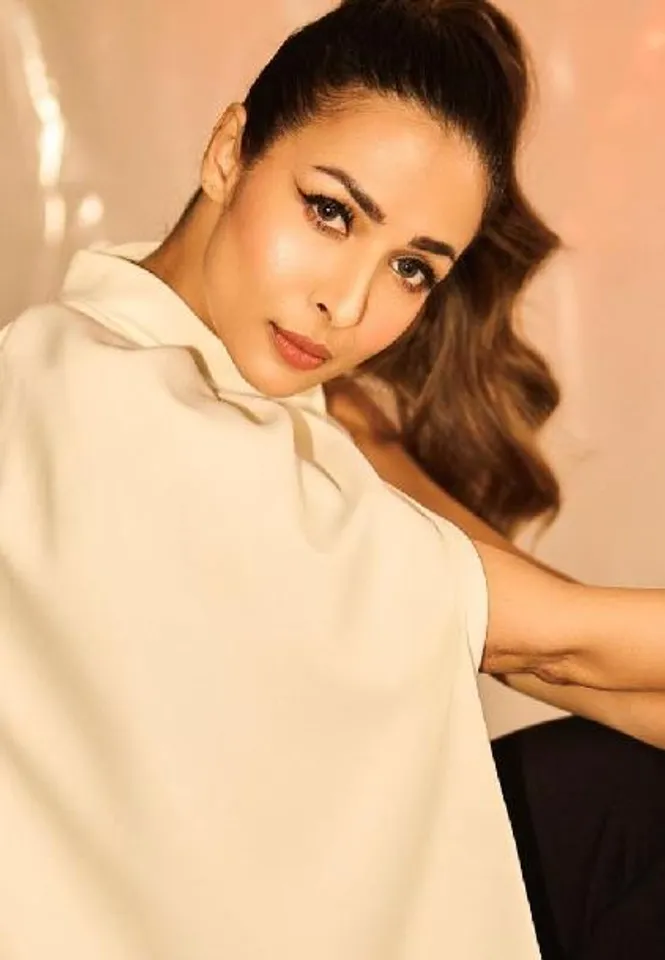 Malaika Arora has ruled the silver-screen with her stunning performance, stellar music videos, reality show stints along with health and fitness awareness program, and now the multi-talented actress usher into a whole new space, launches Moving In With Malaika. 
Sharing the trailer promo of the show, Malaika Arora dropped a video post, she captioned it, "If you thought I was done making news with my moves, you have another think coming! Age, clothes, love life are all old news, I am bringing something new for all of you to talk about - #HotstarSpecials #MovingInWithMalaika, starts Dec 5th only on @disneyplushotstar #MIMonHotstar @banijayasia @deepak30000 @mrinalinni @shyamrathi1411 @banijaygroup @balangirish @sageinsta @khuzema_kezer"  
The show will be a fun ride as she will take the viewers along with her to explore her day to day life with some of her closest family and friends.
Moving In With Malaika will drop on Disney+ Hotstar on 5th December 2022.
After separating from Arbaaz Khan, actress Malaika has been in a relationship with actor Arjun Kapoor since 2016.
https://newsonfloor.com/article/detail/arjun-kapoor-is-nothing-but-good-wishes-for-newlywed-kunal-rawal-and-arpita-mehta-1521.htm