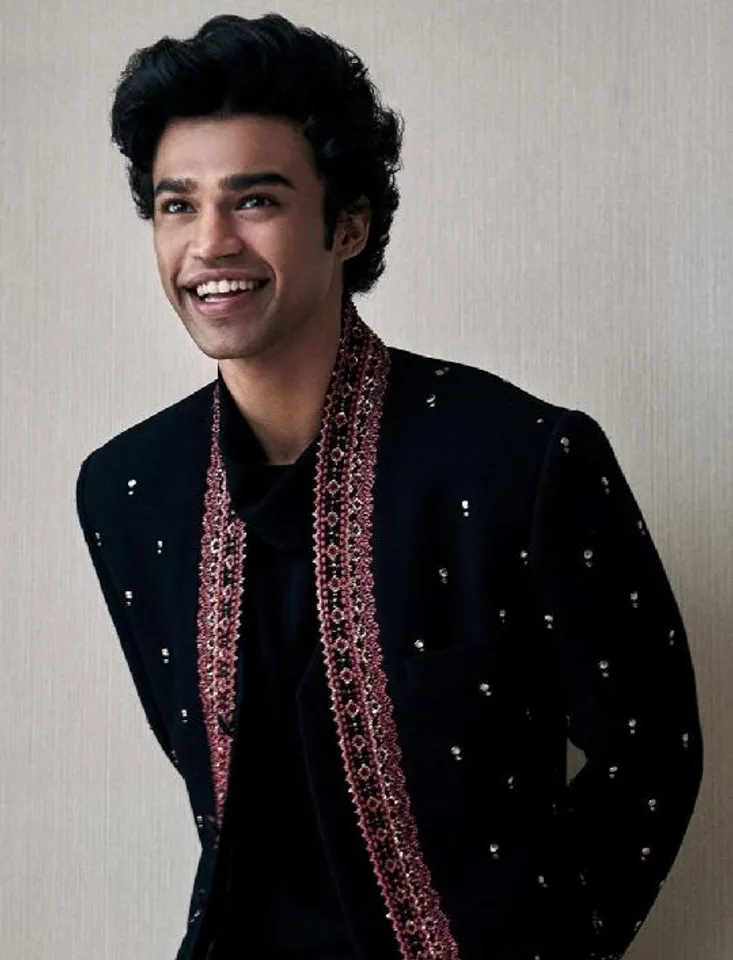 Babil Khan was interacting with NewsHelpline during an outdoor shoot in Mumbai.
When we asked him about his debut, Babil Khan, "I am excited that I got to be part of this film, but if you use word like debut, then the person become important, not the movie, it is Anvitaa's world, it is an amazing story and a film, that is important, rather than focusing on the individual" 
Written and directed by Anvitaa Dutt, starring Triptii Dimri, Swastika Mukherjee, Babil Khan, Amit Sial, Neer Raao, Avinash Raj Sharma, and Ashish Singh, the film is set in the 1930s and late 1940s, a story of the young, eponymous playback singer (Triptii Dimri). It is about her tragic past and the ways in which it catches up with her, causing her to unravel at the peak of her hard-won success.
Further adding about the film, Babil Khan said, "Anvitaa doesn't create films, she creates worlds, for me it started some two years ago, and I have progressed as an actor, I have progressed, and I am just waiting for people to see, what I can do now"
"If you could wait for it, you'd be surprised, but its Tripti's film and she has done a fantastic job, and I so happy to be a part of that world" added Babil.
The film is produced by Anushka Sharma's brother Karnesh Ssharma under Clean Slate Filmz. The film starts streaming on Netflix from 1st December.
Babil Khan is also part of YRF's foray into series space, The Railway Man, also starring Madhavan, Kay Kay Menon, Divyenndu Sharma. The series revolves around unsung heroes of 1984 Bhopal gas tragedy, helmed by Shiv Rawail.
When asked about the series, Babil said, "Railway Man, it is a series, and I am not sure how much I can talk about it". 
https://newsonfloor.com/article/detail/babli-khan-pens-a-heartfelt-note-on-irrfan-khan%E2%80%99s-death-anniversary-442.htm