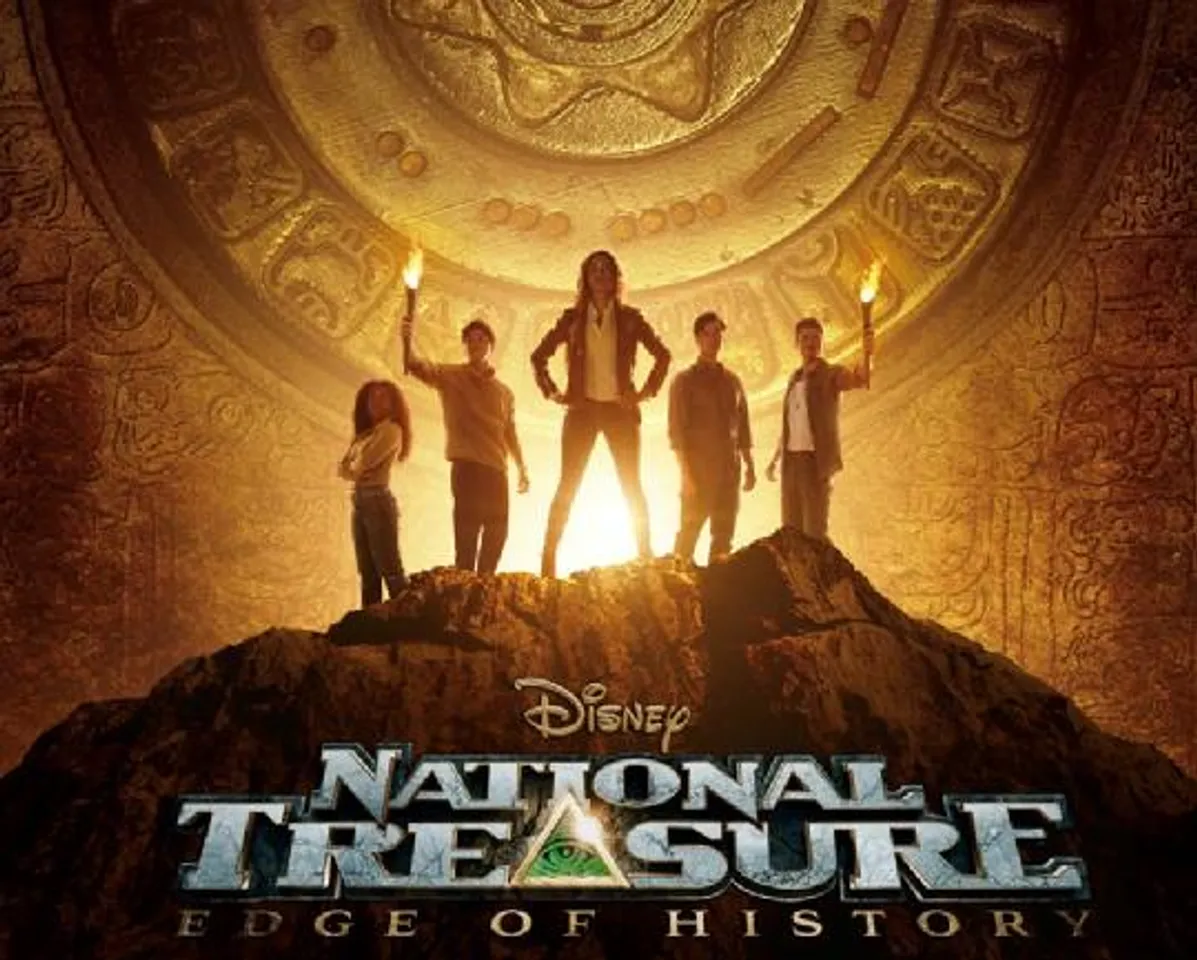 Disney drops the official trailer for National Treasure: Edge of History - the new series is narrated from the Jess Morales point of view, who is a twenty-year-old Dreamer with her diverse group of friends, sets off on the adventure of a lifetime to uncover her mysterious family history and find lost treasure.
Starring Catherine Zeta-Jones, Lisette Olivera,  Lyndon Smith, Zuri Reed, Jake Austin Walker, Antonio Cipriano, Jordan Rodrigues, Justin Bartha and Harvey Keitel.
The series revolves around Jess, a brilliant and resourceful Dreamer who embarks on the adventure of a lifetime to uncover the truth about her family's mysterious past and save a lost Pan-American treasure.
The new series is described as an "expansion" of the original movie franchise. It is written by Cormac & Marianne Wibberley and Rick Muirragui.
Helmed by Mira Nair and produced by Jerry Bruckheimer, Cormac and  Marianne Wibberley, Rick Muirragui, Jonathan Littman, KristieAnne Reed, Mira Nair, Jon Turteltaub.
Edge of History will include 10 episodes in its first season and it starts  streaming from 14th December 2022.