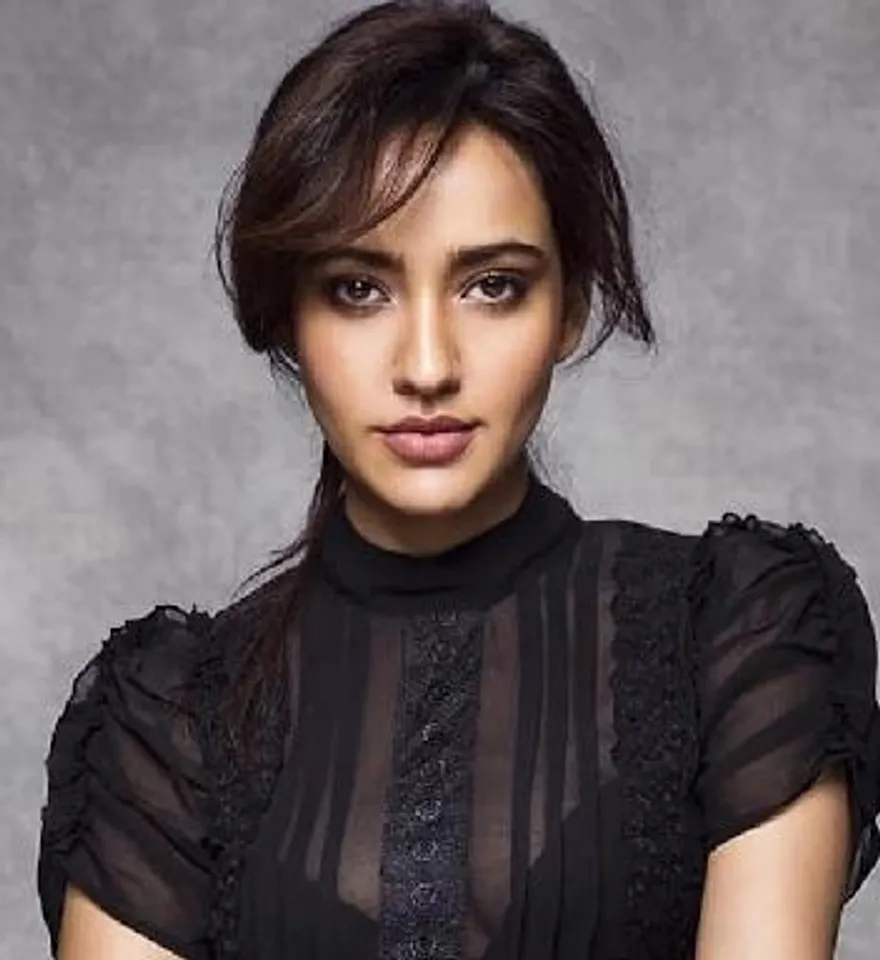 Tanhanji famed actress Neha Sharma is proud pet parent and steps out to lend her support and celebrity status to raise food for strays in Mumbai. 
 Drools India and Actress Neha Sharma join hands to organize a food donation drive for the welfare of animals at Yoda. 
While interacting with NewsHelpline, actress Neha Sharma urged everyone to step-up and donate to the good cause, she said, "I have been a pet
parent for the longest and once you have a cat and a dog at home and it doesn't matter how busy you are or kind of day you had, when you go back home, you get so much unconditional love from your pets, it is whole different feeling and I cannot describe it in words" 
"We're trying to provide food for stray animals for coming three months for this shelter. And I would like to urge everyone out there, who is pet parent or care about strays, please contribute and do your bit" added Neha. 
Meanwhile on the work front, Neha Sharma recently released first ever music video with Aayush Sharma, titled Pehli Pehli Baarish, which went viral. 
She is also shooting for Jogira Sara Ra Ra, a romantic comedy written by Ghalib Asad Bhopali and directed by Kushan Nandy and jointly produced by Kiran Shroff and Naeem Siddiqui. The film features Nawazuddin Siddiqui, Sanjay Mishra and Mahaakshay Chakraborty.