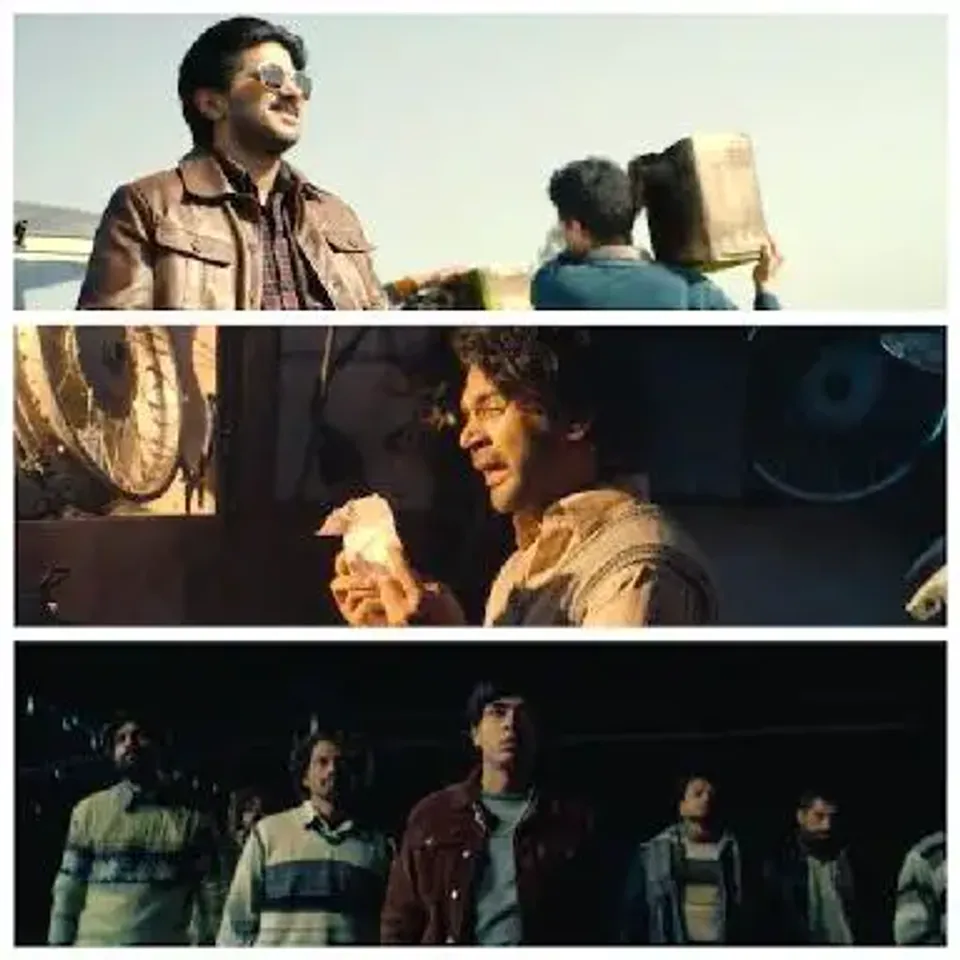 Netflix India drops the first official teaser for crime drama series titled Guns And Gulaabs, starring an awesome ensemble of Rajkummar Rao, Dulquer Salmaan and Adarsh Gourav.
Sharing the brutal and thrilling teaser for the series, the official handle of Netflix India captioned it, "Gulaabs are red, violets are blue, these misfits from the 90s, are sure to charm you! Catch Guns & Gulaabs streaming soon! #Tudum @NetflixIndia @rajndk @RajkummarRao @dulQuer @_GouravAdarsh @TJBhanuOfficial @gulshandevaiah @sumank @d2r_films @viveckdaasc @Menonsita @satishkaushik2 @Sharmamatvipin #tudumindia"
Guns And Gulaabs has a feels of 80's crime drama, the series explore the dark side that lives within every man.
In the teaser, Rajkummar is seen crying and pleading but driving a wrench into someone's head. All this while, a doctrine about not letting out one's dark side out is heard in the background. Dulquer plays a policeman, there are scenes of a wild shootout, a sassy Adarsh Gourav showing up at the station with a bunch of thugs and more.
Sharing the same, Rajkummar Rao captioned, "In this story, you could be the one knockin' on heaven's door next. Guns & Gulaabs is coming soon on @netflix_in"
Helmed by Raj And DK, the series also stars Gulshan Devaiah, the series streaming date hasn't been announced as yet.