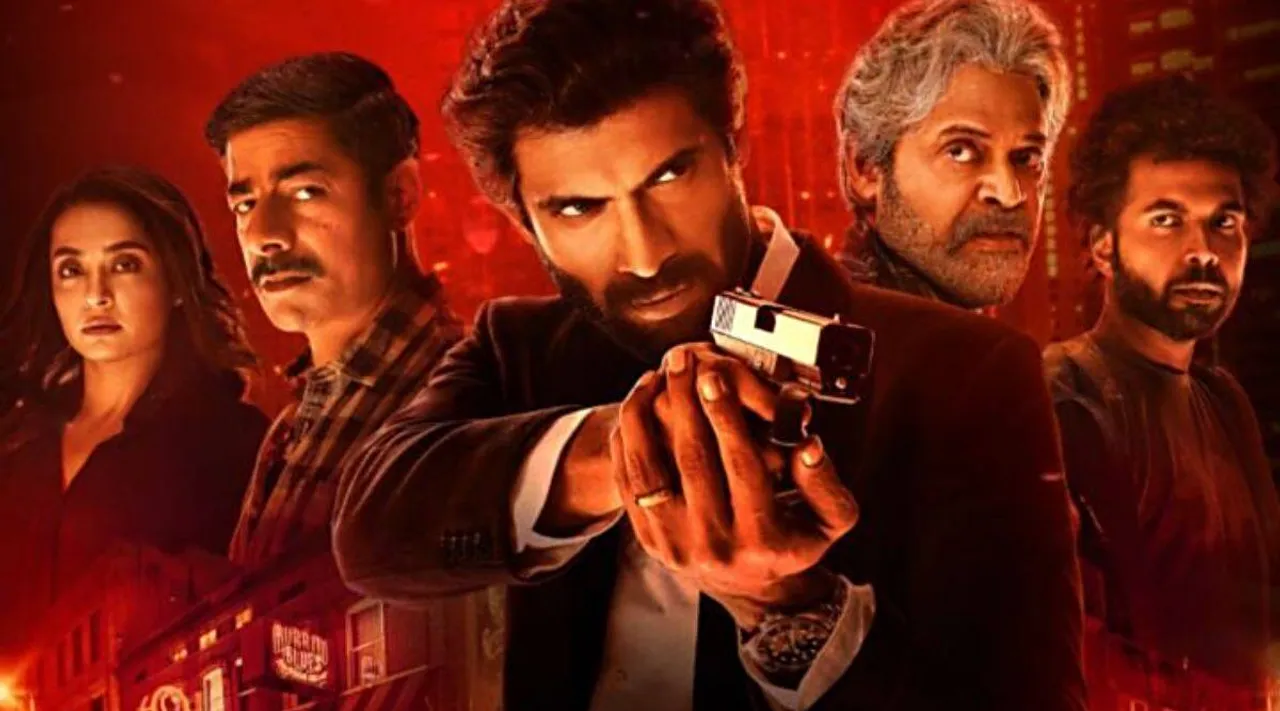 Netflix India dropped a video post confirming the second season, it said, "Don't worry, the Naidus are coming back to sort all your kiri kiri Rana Naidu season 2 coming soon! @venkateshdaggubati @ranadaggubati @krnx @suparnverma #SUNDERAARON @surveenchawla @nowitsabhi @officialsushantsingh @ashishvidyarthi1 @mrgravitas @rajeshjais @suchipillai @ishitta.arun @priyabanerjee @adithyamenon.actor @dralhatenzin @toto_robin @rajeshkumar.official @scottaanderson2 @locomotiveglobal #locomotiveglobalmedia @paramountco @pearlgill @ashwinmushran @mukulchadda @nishigandhawad @florasaini @ajitshidhaye @bharat_b74"
Rana and Venkatesh as estranged son-and-father duo are set to lock horns again in the second season of the high-octane action thriller series 'Rana Naidu'.
Helmed by Karan Anshuman, 'Rana Naidu' is an adaptation of the popular American series, 'Ray Donovan' and is streaming on the OTT platform Netflix from March 10, 2023.
The series also stars Surveen Chawla, Sushant Singh, Abhishek Banerjee, Ashish Vidyarthi, Gaurav Chopra, Rajesh Jais,  and more. Produced by Sunder Aaron and Locomotive Global, the makers will announces the release date soon.