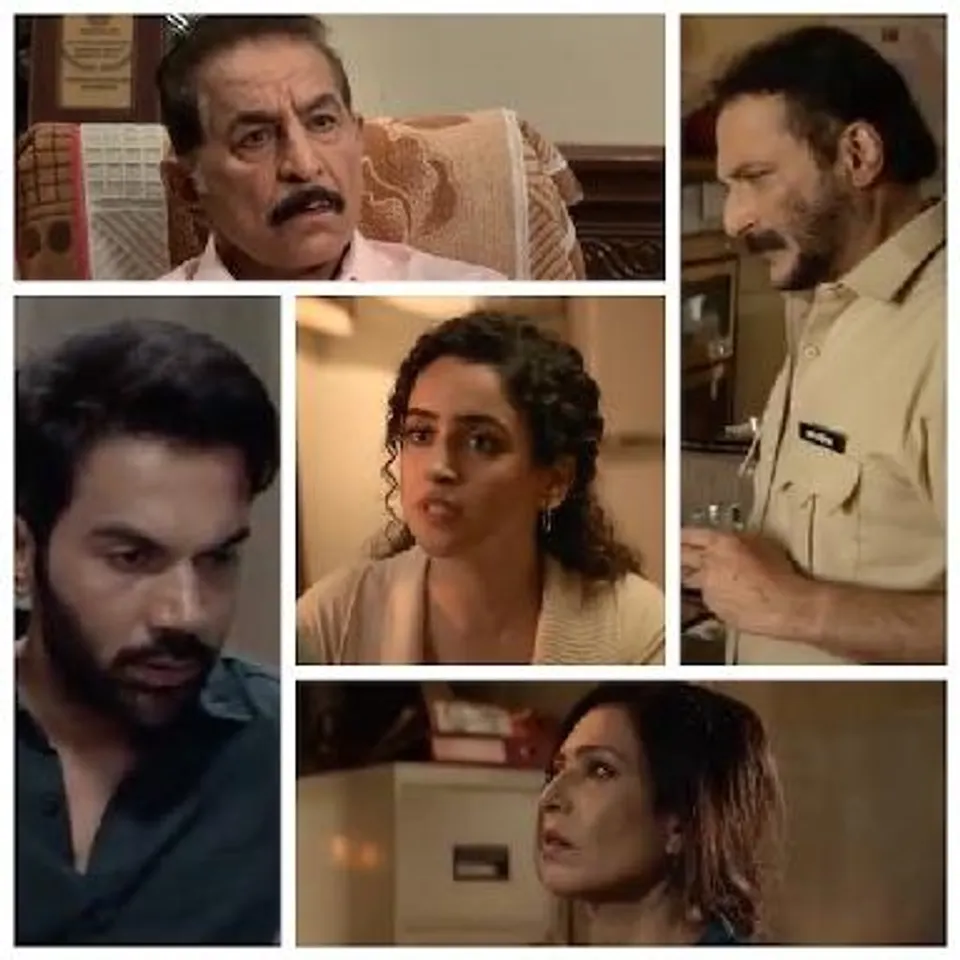 After unveils the first glimpse of Vikram from 'HIT: The First Case, the makers are out with first official teaser for the film and Rajkummar Rao is going all out with his kicks, slaps and gut feeling to solve a missing girl case.
Keeping the excitement going after the glimpse of Vikram, actress Sanya Malhotra took to her social media and shared the teaser. She captioned her post, "A cop and his dedicated quest to find the truth. This case will unravel many secrets. #HITTheFirstCase, Teaser Out Now: In Cinemas On 15th July 2022"
In the teaser, Rajkummar Rao plays a cop named Vikram is seen fighting demons of his past, and his current job keeps bringing back the traumatic memories. He gets panic attacks, thus hampering his work life. But he takes on a missing girl case, which is a complicated and complex as anything.
Sanya Malhotra acts as the voice and person of reason and anchor for troubled Vikram, without her, he'd be lost.
HIT, which stands for Homicide Intervention Team, tells the story of a police officer on the trail of a missing woman. The film, a remake of the 2020 Telugu hit of the same name, is directed by Sailesh Kolanu, who had also helmed the original.
The film also stars Dalip Tahhil, Milind Gunaji, Shilpa Shukla, Sanjay Narvekar and more, produced by Bhushan Kumar, Dil Raju, Krishan Kumar, and Kuldeep Rathore. The film will hit the cinema halls on 15th July 2022.