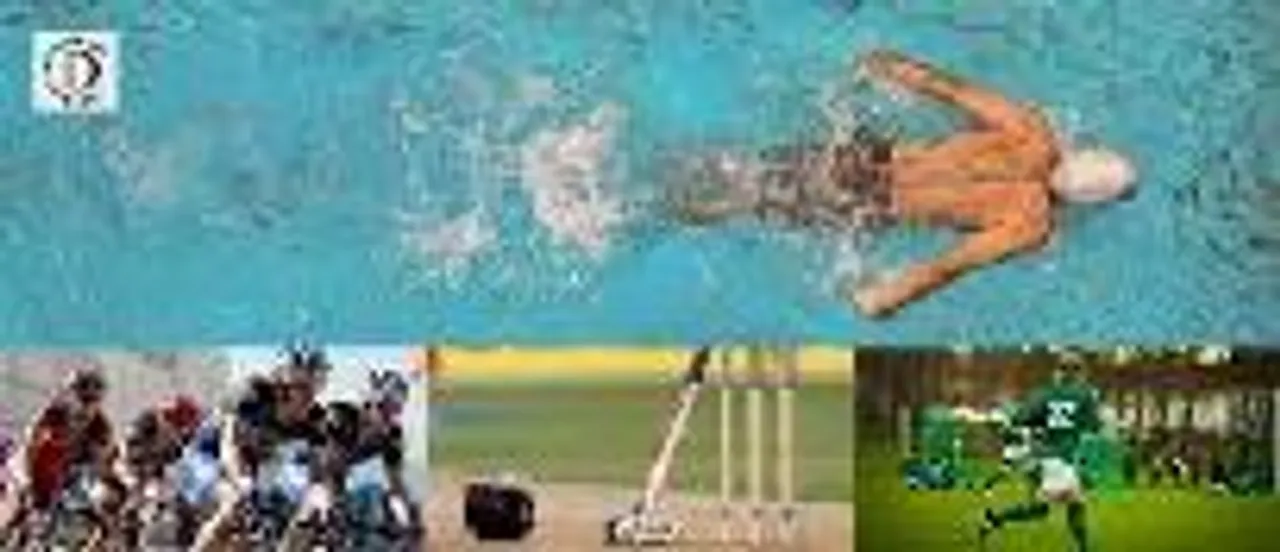 Mumbai played host to an exclusive interview with Sarfaraz Khan, the highly-talented and accomplished Indian cricketer. In a personal conversation with Shishir Hattangadi, President of Distribution & Alliances at MyySports, Sarfaraz reflected on his remarkable cricketing journey.
Sarfaraz, who is widely regarded as a prodigious talent in the sport, has been in the limelight since he broke Sachin Tendulkar's 45-year-old record by scoring 439 off of 421 balls in a Harris Shield game at the age of 12. A prolific run-scorer in domestic cricket, Sarfaraz has scored 13 centuries and 9 half-centuries in just 53 innings in first-class matches. In the last two Ranji Trophy seasons, he scored 1,910 runs in 12 games, taking his average to over 100 in the last three consecutive seasons in the tournament.
In this exclusive interview for Cricket Ka Kamaal on 'MyySports App,' he discussed his current form and his ongoing drive to score more runs. "I am very clear about keeping my focus on cricket," Sarfaraz shared. "I play 500 to 700 balls every day," he went on to explain, highlighting his daily routine and his larger perspective on gaining experience on different pitches to improve his game.
Sarfaraz and his brother Musheer (18) have trained from a young age under their father and coach, Naushad Khan. A career cricketer, Naushad provided the perfect environment and complete support to both of his sons to reach their full potential. Musheer made his Ranji debut against Saurashtra in 2022, and with his entry, after a long time in the Mumbai dressing room, there are two brothers in the same team. "We only talk about cricket at home! When my father coaches my brother, I also learn alongside and vice versa," says Sarfaraz about the unique cricket-infused atmosphere at home. "There is healthy competition between my brother and me; sometimes he tries to take my wicket, and I try to hit it well. So both our games are improving rapidly together."
"I am addicted to making runs!" Sarfaraz exclaimed when asked about being compared to Sir Don Bradman by Shishir. Sarfaraz has the second-highest first-class average after Sir Bradman, averaging 82.6 compared to Sir Bradman's 105.4.