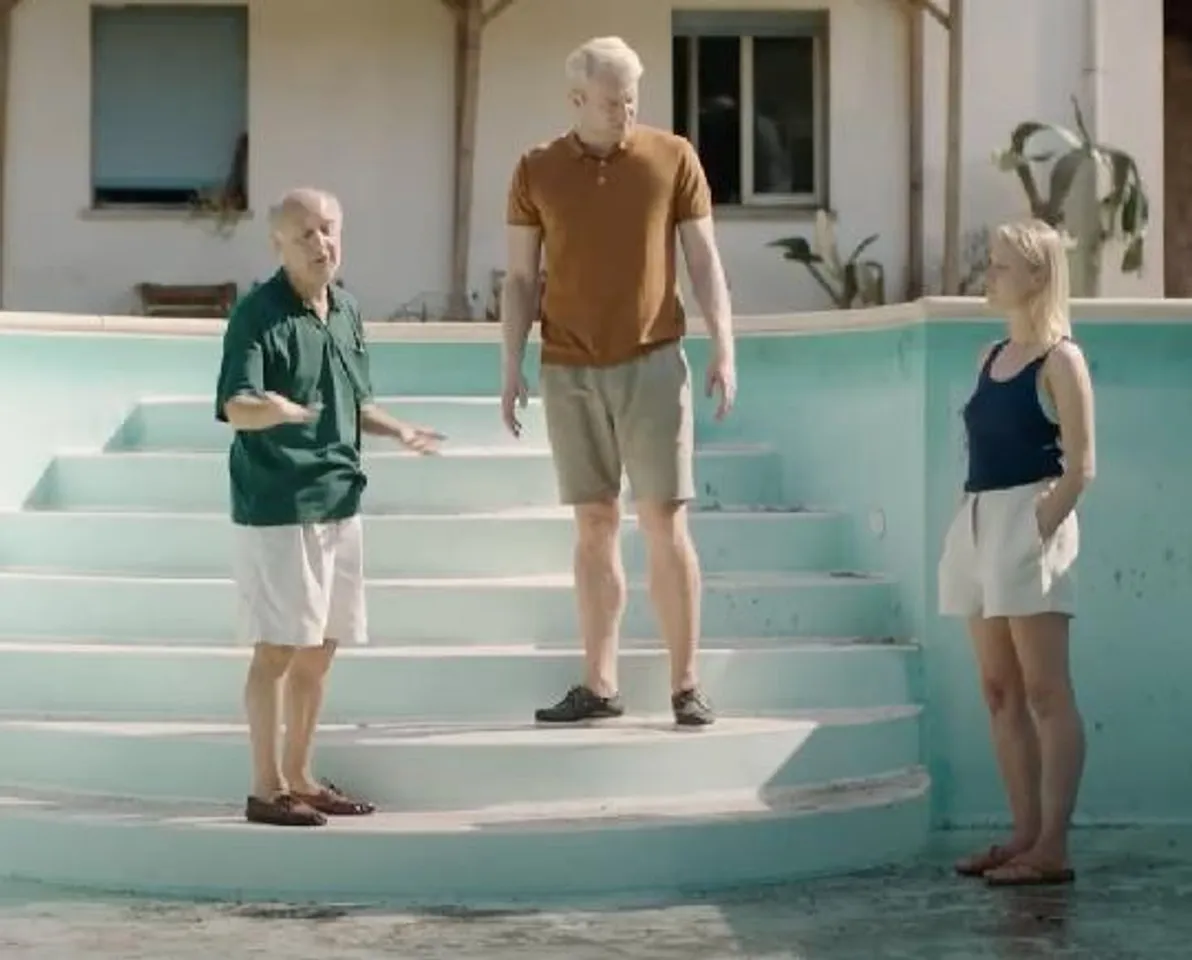 After premiering at film festivals, the first official trailer for Modern Films brand new offering, titled Silent Land, is out. This one is a Polish drama set on an Italian island. 
The film stars Dobromir Dymecki, Agnieszka Żulewska, Jean Marc Barr, Alma Jodorowsky, and Marcello Romolo. 
The film revolves around a couple, which rents a holiday home on a sunny Italian island. The reality does not live up to their expectations when they find out the pool is broken. Ignorant of the fact that the island faces a water shortage, they ask to fix it. 
The presence of a stranger invades the couple's idea of safety and starts a chain of events, which makes them act irrationally, leading them to the darkest place in their relationship. 
Silent Land, also known as Cicha Ziemia in Polish, is helmed by Aga Woszczynska. The screenplay is written by Jaksa Litwin and Agnieszka Woszczynska. The makers yet to announce the release date