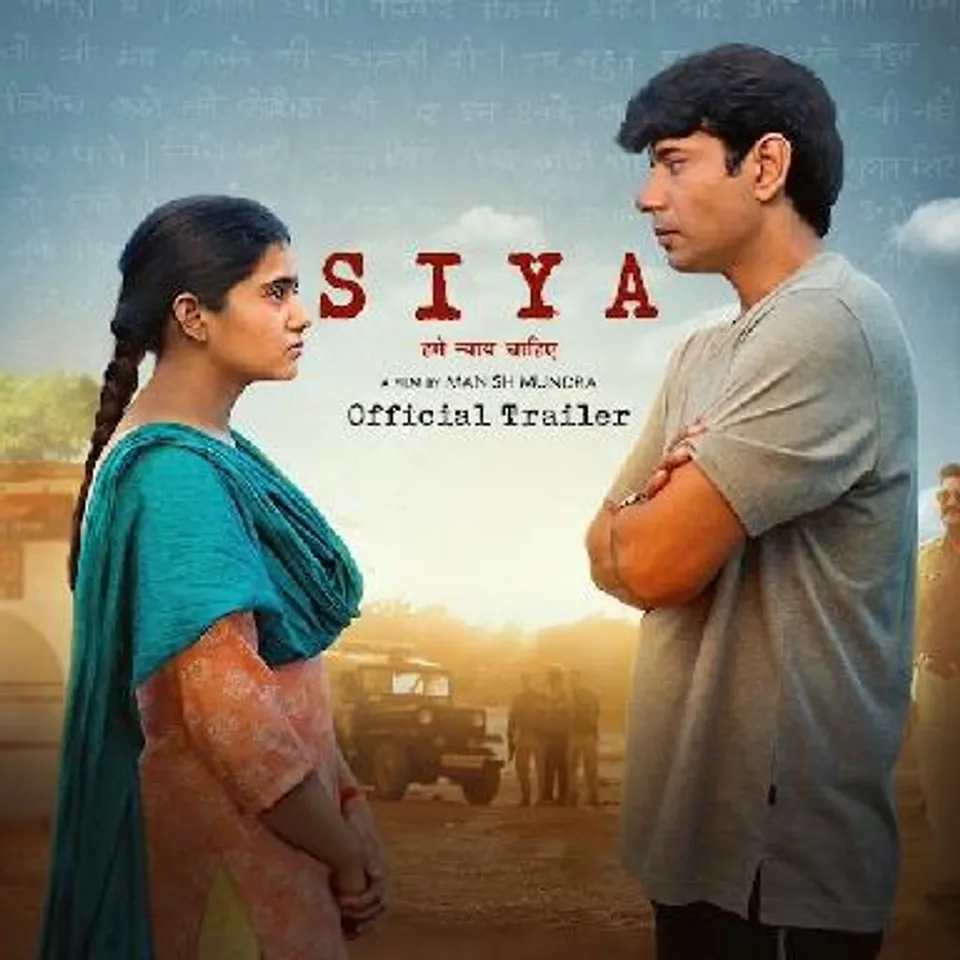 The producer of path-breaking films like Ankhon Dekhi, Masaan and Newton, makes his directorial debut with Siya, the official trailer for the same is out. 
 The gut-wrenching social drama stars Pooja Pandey as Siya and Vineet Kumar Singh in lead role. 
Sharing the trailer on social media, the official handle of Drishyam Films wrote, "Now is the time… to fight for justice! #Siya trailer out now! Releasing on 16th September 2022. In cinemas only. @mundramanish @therealpoojapandey @vineet_ksofficial @guptaaraghav @panorama_studios @rashmisom
@rafey.mahmood @subhchint @castingchhabra @prashant.k.dubey @neeladhikarimusic @mangeshdhakde @neeleshmisra @ravisrivastava21 @manojmgoswami_ @kapil.madnani" 
Written by Manish Mundra, Haider Rizvi and Samah, the film revolves around a girl named Siya, who is subjected to torture, rape and public humiliation from local political leader and his goons. Pushed to a breaking point, the girl decides to fight for justice and starts a movement against the vicious system. 
 Sharing the same, newbie Pooja Pandey wrote, "Now is the time…to fight for justice! #Siya trailer out now!Releasing on 16th September 2022. In cinemas only" 
 The film is produced by Drishyam Films, slated for hit the cinema halls on 16thSeptember 2022