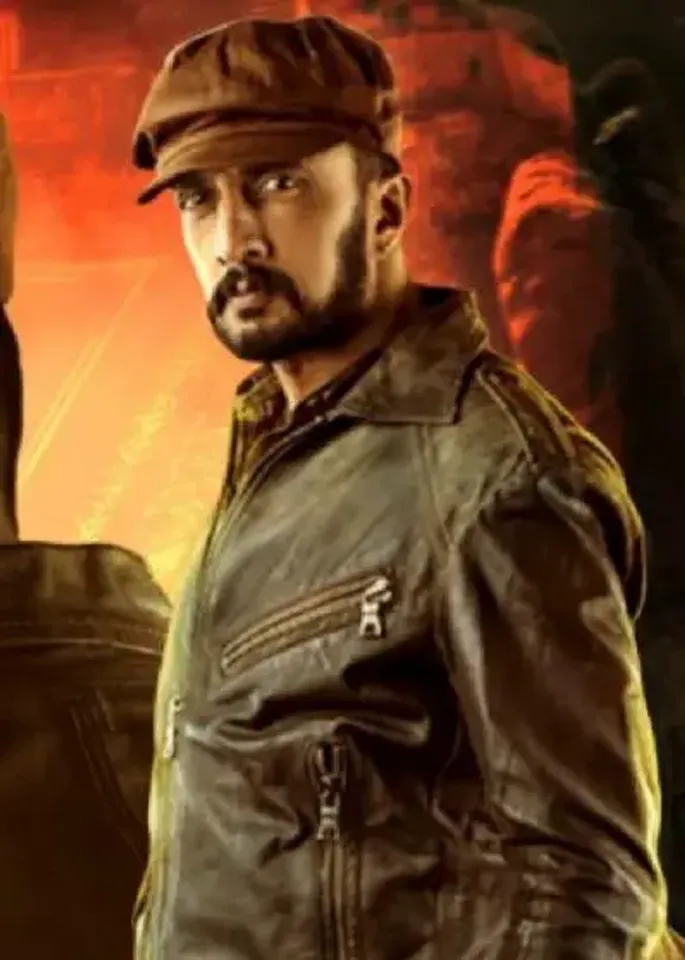 South sensation Kichcha Sudeep says one couldn't just generalize the success of south movies in recent times and start slamming every other industry. 
Movies like KGF Chapter 2, RRR, Pushpa and more has put south cinema on global platform, whereas Bollywood movies are failing at box-office, and actor Kichcha Sudeep to generalize terminology and unnecessary claims.
Kichcha Sudeep along with Salman Khan, Genelia Deshmukh, Riteish Deshmukh, Jacqueline Fernandez and more was interacting with NewsHelpline at the pre-release event of Vikrant Rona. 
When asked about south cinema doing a lot better than north cinema, Kichcha Sudeep reacted and said, "I don't want to generalize on that, there are a lot of movies being made in one year, not that every film is doing great. Couple of films do well and couple of films doesn't do well, but that doesn't mean, we can generalize it and say south films are dominating" 
"I think there are good times for everything, and if Hindi cinema isn't doing so well, and you don't have good filmmaker or movies, how do think this industry has sustained itself for so many years? It is like Virat Kohli being out of form for a while, you are going to take away all his records or what?
And if someone is scoring, you can say he is number one? It doesn't work that way, at the end of the day, a lot of good is happening in films, some works, and some doesn't. 
"Hollywood makes 200 films in a year, some 10-15 releases here, so what do you think is happening to other 185 films? I don't think we should generalize it; every industry is standing by its potential" added Kichcha. 
Vikrant Rona is an action-adventure fantasy film directed by Anup Bhandari. It stars Sudeep as the titular character alongside Nirup Bhandari, Neetha Ashok, and Jacqueline Fernandez. The film is scheduled to be released theatrically worldwide on 28 July 2022.