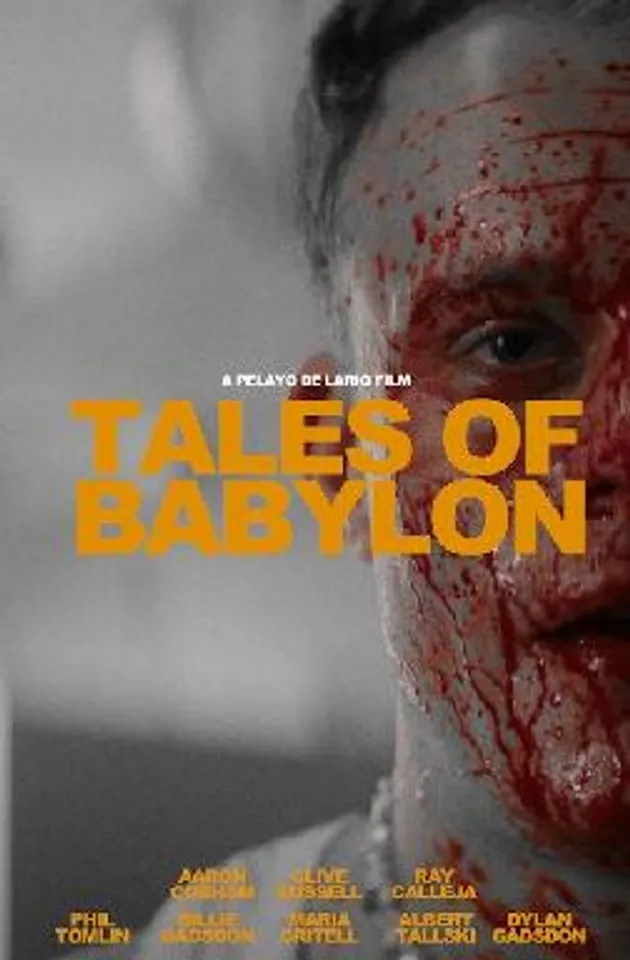 Strike Media drops the first extended teaser for British crime film titled Tales of Babylon, directed by Pelayo De Lario and bankrolled by Groucho Arts.
The film stars Clive Russell, Billie Gadsdon, Aaron Cobham, Paul Cassidy, Maria Crittell, and Ray Calleja.
The film follows two siblings looking to escape their abusive mobster grandfather, who join forces with a pair of hitmen with a knack for the theatrical in their search for a new life in this tale of crime, violence, and redemption.
Crime, money and violence in London are at the centre of this tale of modern Babylon. The film was shot around the London Docklands, Brixton, Greenwich, Hammersmith and Hoxton.
The film is both written and directed by Pelayo De Lario, it's produced by Elena Conte and Pablo De Lario.