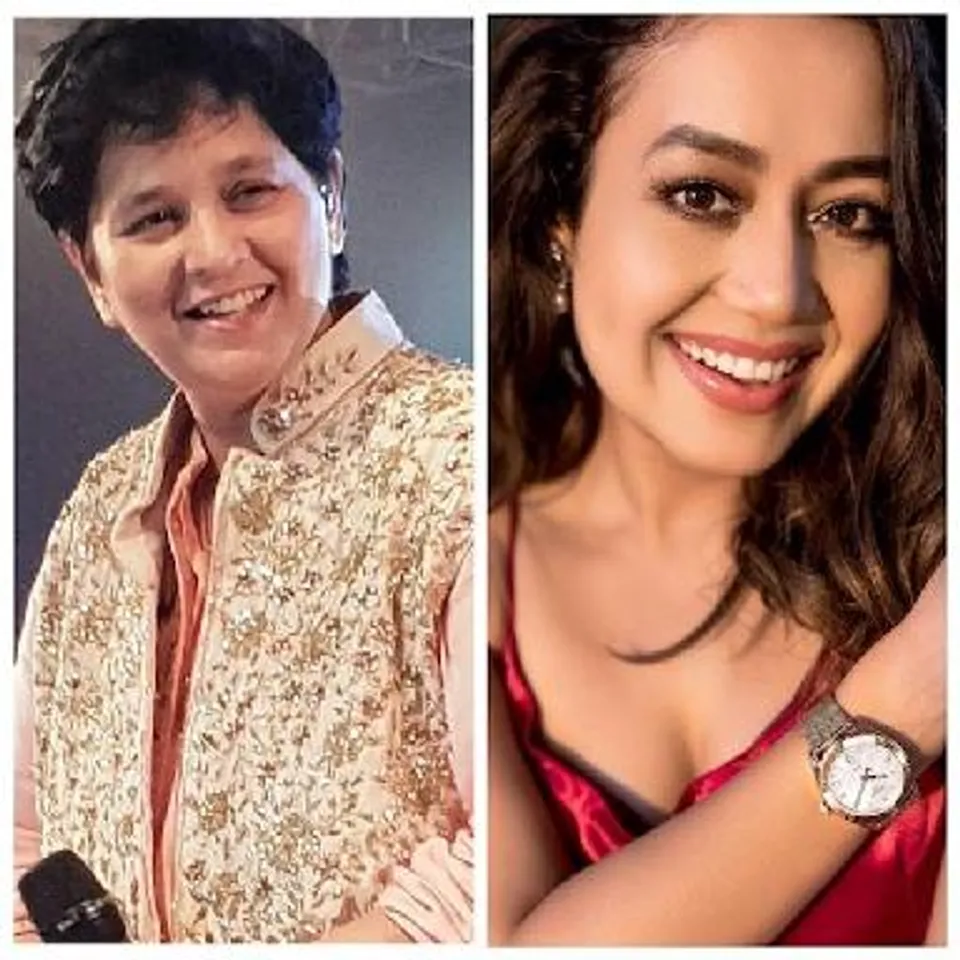 Garba Queen Falguni Pathak expresses her gratitude towards her fan for still loving the original composition.
Falguni Pathak was interacting with NewsHelpline during the promotion of her new song Vasaladi in Mumbai.
Recently, Neha Kakkar released a reprised and remixed version of Maine Payal Hai Chhankai, titled O Sajna, but the song didn't sit well the audience.
When asked about the song and her take on the remixed version, Falguni said, "I'd like to thank all my fans that they're still in love with the original song, I haven't seen Naha Kakkar's song, but I will watch it. But my song had simplicity, the video has simplicity, lyrics and composition had simplicity, and that means something that's what touches people, I am guessing"
"Thing about Remix is, they are good, they have been in trend for the longest, sometimes you the miss the mark, perhaps that's the reason fans aren't enjoying the new version" added Falguni.
Talking about new her song, which is releasing in Hindi and Gujarati, Falguni said, "The song Vasaladi was originally supposed to release in Gujarati, the word means flute of Lord Krishna, the team was aiming to reach wider audience, so we released the song in Hindi and Gujarati mix, we kept the hook line"
The song is out and viral, it is composed by Sahil Hada, and crooned by Falguni Pathak and Shail with lyrics from Bhojak Ashok Anjam. The song is out on Hitz Channel, with over 4.5 million hits.