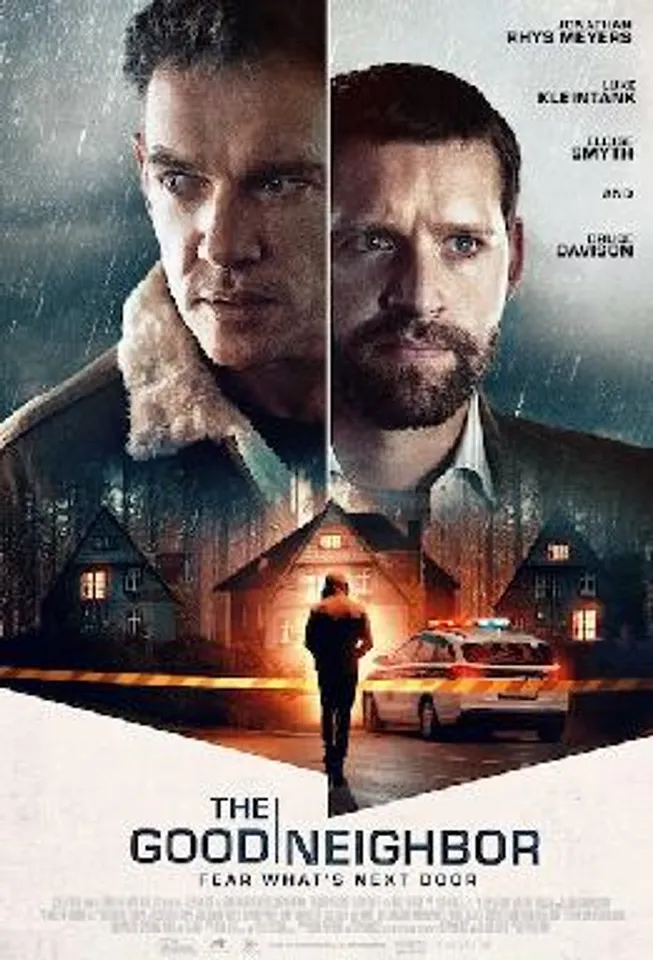 Screen Media Films drops a thrilling and intriguing trailer for The Good Neighbor, a thriller remake from German filmmaker Stephan Rick.
The film stars Jonathan Rhys Meyers, Luke Kleintank, Eloise Smyth, and Bruce Davison. The budding friendship between two very different neighbors takes a tragic turn when they try to cover-up a hit and run, which kills a girl.
David (Luke Kleintank) and Robert (Jonathan Rhys Meyers), two budding neighbors accidentally hit a woman on her bike and flee the scene. While David is increasingly plagued by feelings of guilt, Robert shows no remorse and becomes overbearing and possessive.
When David meets Vanessa (Eloise Smyth), the victim's sister, he soon submits to a reckless passion and underlying sense of redemption before realizing Robert will do unspeakable things to protect their secret.
The screenplay is written by Stephan Rick and Ross Partridge, based on the original German film written by Stephan Rick and Silja Clemens. The film releases on 17thJune 2022.