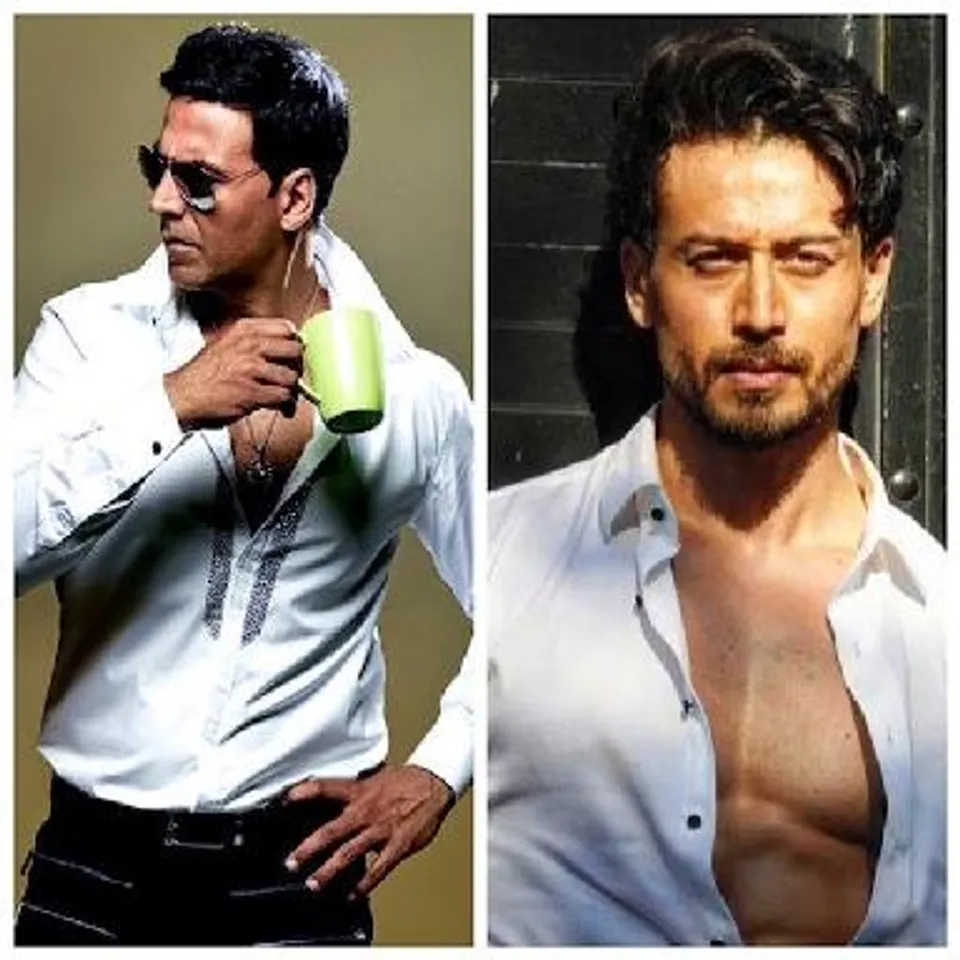 Akshay Kumar recently called Tiger Shroff a Khiladi like me on Koffee With Karan Show and now Baaghi star is nothing but grateful for the kind gesture and claims that there is only one Khiladi.Tiger Shroff was interacting with NewsHelpline during Yash Birla's new book launch in Mumbai. 
When asked about Akshay Kumar tagging him as Khiladi in film industry, Tiger said, "I don't think I am capable of such a tag, that tag is huge, and I think there can only be one Khiladi in the industry, that is Akshay Kumar" 
Interestingly, Akshay Kumar and Tiger Shroff will be seen together in reboot of classic Bade Miyan Chote Miyan by Pooja Entertainments. When asked about the film and sharing some of his fondest memories with Akshay Kumar, actor Tiger said, "I am just forever grateful to him, he is very kind
and I have had the privilege of meeting Akshay Kumar sir, a few times and he was always kind to me, and he would always tell me that he likes what I can do" 
"I remember there was this tournament in Baroda or Surat, I was in one of his martial arts tournaments, he was kind enough to invite me and he said
students wanted to meet me, and I did a small little demonstration with him, so that one of the most memorable times I had, and I am looking forward to working with Akshay Kumar in Bade Miyan Chote Miyan" added Tiger.
 Apart from Bade Miyan Chote Miyan, action star Tiger Shroff is also busy wrapping Ganapath and Screw Dheela