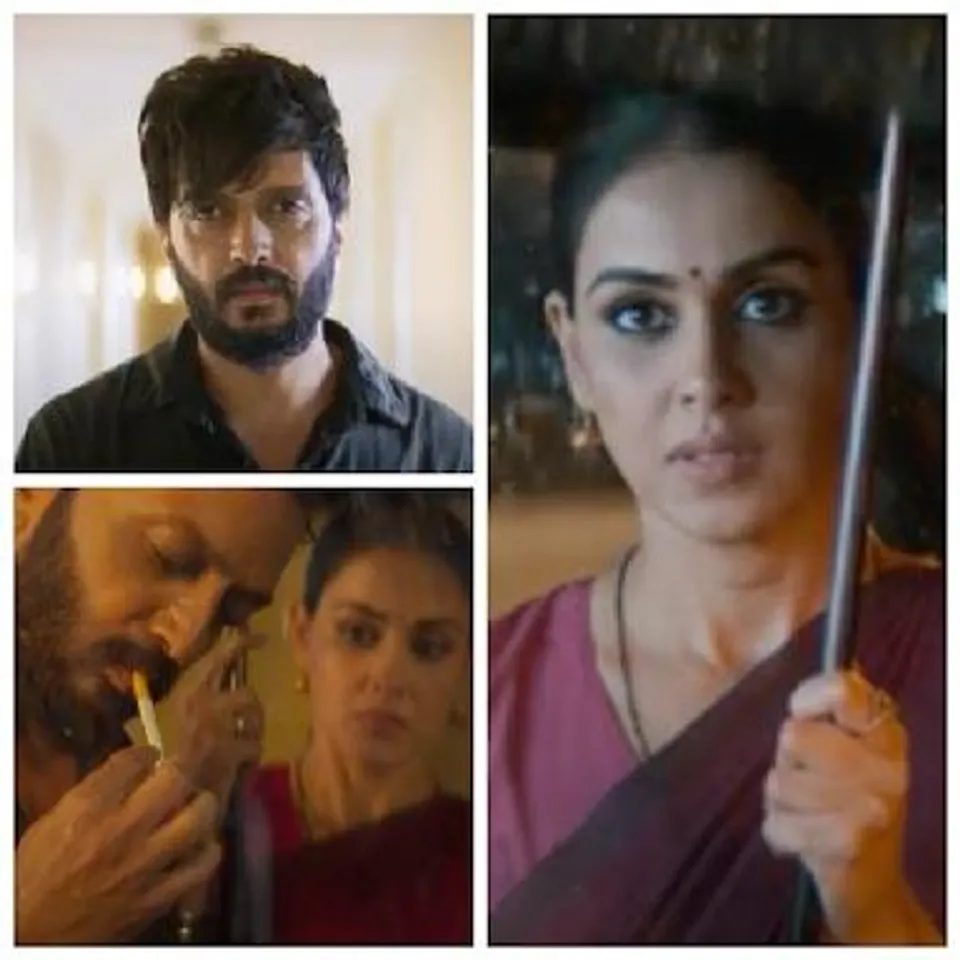 The anticipated movie stars the first-time filmmaker along with his wife Genelia D'Souza in pivotal roles and the first teaser for the same is out.
Sharing the teaser on his social media profile, actor Riteish captioned it, "A new journey is starting. My first step in directing. A little eagerness in the mind ..a little fear ... but a lot of madness. Hope you like it. May there be blessings and love. #Ved30Dec, Madness from my heart to yours - presenting 'VED' - my first directorial marathi film.  #Ved30Dec" (roughly translated from Marathi). 
The teaser, which chronicles Riteish as Ved, who is dealing with a heartache and trying to find some sense to his lost soul. Meets Genelia, who is seen in a whole new marathi avatar, and she looks beautiful. 
Written by Sandeep S. Patil and Rushikesh Turai, the forthcoming film is backed by Genelia D'Souza, Riteish Deshmukh, Siddharth Ghadage and Sandeep S. Patil.
, which also stars Ravi Raj Kande, Salman Khan, Ashok Saraf, Jiya Shankar and Shubhankar Tawde, is slated to hit cinemas on 30th December 2022.
Apart from Ved, actor Riteish and Genelia were also part of comic caper revolving around male-pregnancy titled Mister Mummy, the film released last week and didn't quite do all that well at the box-office. 
Riteish Deshmukh is also busy shooting for Kakuda, Visfot and 100 Percent.